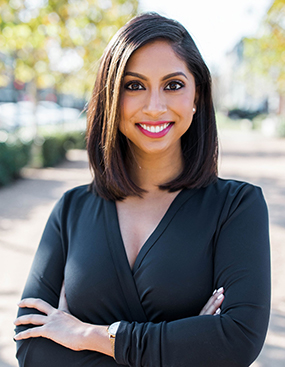 Joining Avenica in January of 2020, Muneezeh leads the development and execution of a new offering designed to help clients reimagine their overall human capital strategy and leverage entry-level talent as a key enabler. She partners with educational institutions to find untapped talent and transform high-potential candidates into high performers through behavioral analysis, career coaching, and targeted upskilling.
Previously, she served as the Director of Strategy & Operations in the Business Technology organization at Sysco Corporation and was a seasoned strategist at top consulting firms, including Accenture and Slalom.
She holds bachelor's degrees in English Honors and Women's and Gender Studies from the University of Texas at Austin.