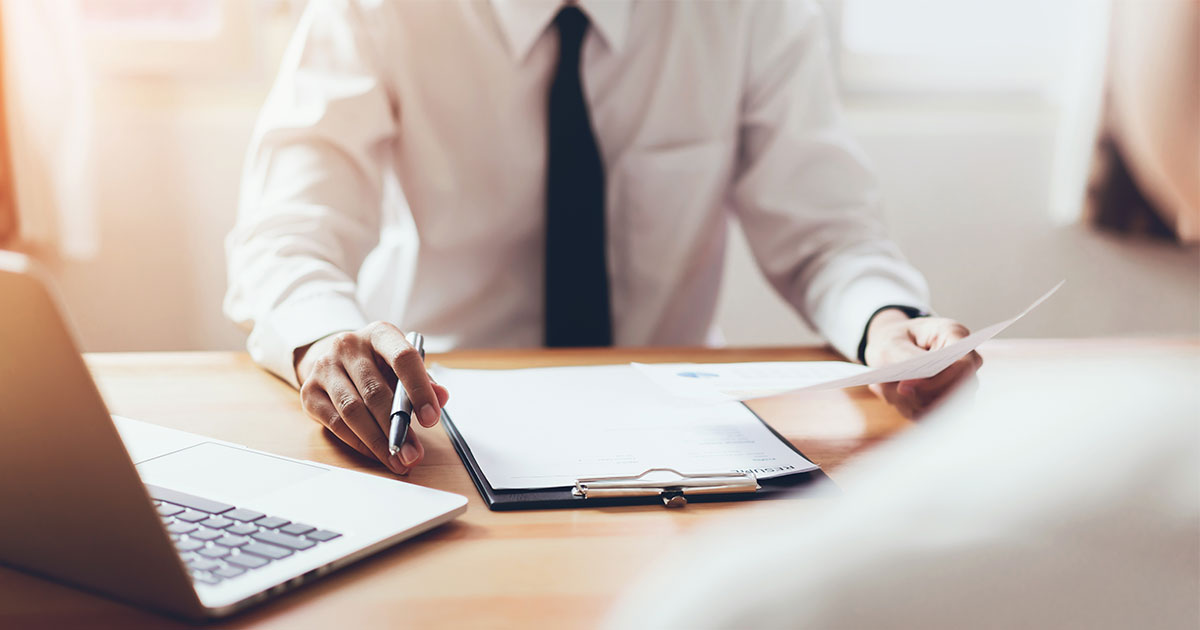 In a recent feature for MyPerfectResume, Avenica Senior Account Manager Kayleigh Christenson talks about the do's and don't when it comes to adding flair and creativity to your resume.
With a focus on the format of a resume, Kayleigh shares insights on what are absolute musts for a resume and others that you may want to skip, such as adding an address to the header of your resume.
For more details on how to craft the perfect resume that will help you stand out to hiring managers, read the full article HERE.
–
About Avenica
Through conversation, high-impact coaching, and best-in-class support, we translate and meet the needs of our client partners by identifying and transforming potential into high-performing professionals. At Avenica, we are working from the inside out to embrace diverse thought and perspectives while actively working to dismantle systems of oppression and implicit bias. With a deeply-held belief in human potential, we transform lives and enable organizations to achieve new heights.
If you're interested in partnering with us to develop or hire your workforce, let's talk. If you're a job seeker, please join our network to connect with an Avenica Account Manager.