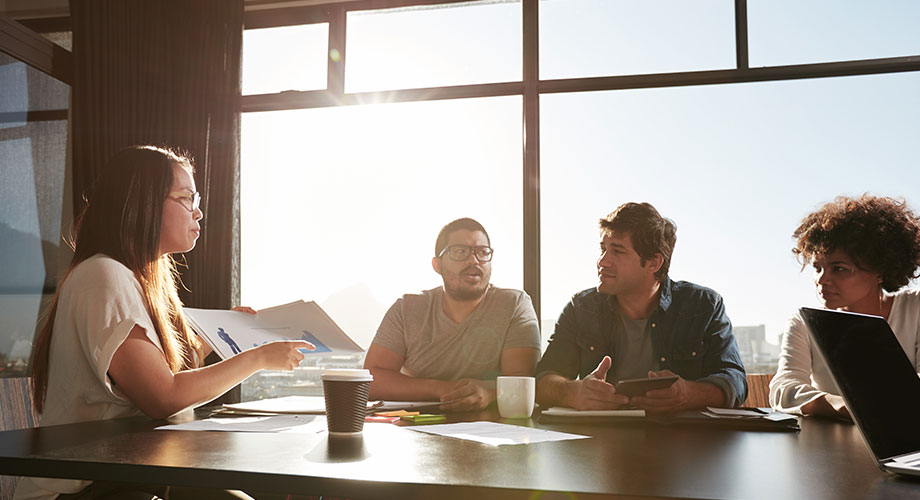 Having 56 million workers in the United States, millennials compose the largest generation in the American labor force. That's right: 35% of American workers fall within the infamous generation that's developed a less-than-favorable reputation for being notoriously fickle when it comes to their careers.
Unfortunately, there is evidence to suggest truth behind that reputation. A recent study by Gallup concludes that 21%, or nearly a quarter of millennials have switched jobs within the past year. Keep in mind, this rate is three times higher than that of any other age bracket. Only 50% of surveyed millennials see themselves at their current employer one year from today, while 60% admit to being actively open to new opportunities.
Under pressure from mounting student loan debt and often not knowing where they fit in the workforce, millennials rush into jobs and eventually wind up dissatisfied. Research indicates that millennials are extremely disconnected from their careers, generally lacking passion for what they do. They show up, put in their hours, collect a check and then move on. As the average cost to replace an entry-level professional is $15,000, this costly phenomenon simultaneously prevents many millennials from the benefits and satisfaction of a successful career.
Our goal at Avenica is to place college graduates into the "right-fit" career-track; entry-level positions at companies offering strong professional growth and development opportunities. The result of this proven approach is better job satisfaction and lower turnover, and the results are compelling: at clients who have embraced its approach, Avenica placements have 2-year company retention rates that are double the average for entry-level hires in professional roles.
Unlike other platforms that depend on algorithms to match likely candidates to open positions, we use a behavioral-based interview process that is much more predictive of candidate success. This approach identifies the candidate's transferable skills—a balance of cognitive and soft skills—as well as their interests and passions from a career perspective. Blending these insights enables us to understand the types of entry-level positions in which the candidate will be happy and succeed.

Candidates who are highly qualified for an entry-level position are often overlooked because they didn't major in X, score Y on their SATs or complete Z number of industry internships. To avoid these simplistic screening methods, we look beyond the text on a resume, simultaneously working side-by-side with candidates and hiring managers to personally understand both sides and ensure the right fit for an open position. In the age of automation, we're putting the "human" back into "human resources."
We've found success in recognizing that when it comes to talent, a good retention strategy is equally as important as an attraction strategy. To date, we've successfully placed thousands of recent grads with gainful career opportunities in the United States. With offices in Atlanta, Chicago, Dallas, Minneapolis, Philadelphia, Phoenix, and St. Louis, Avenica operates nationwide and serves a broad range of industries.
The job market may be daunting, but we're up for the challenge of helping you kickstart your career.
–
About Avenica
Through conversation, high-impact coaching, and best-in-class support, we translate and meet the needs of our client partners by identifying and transforming potential into high-performing professionals. At Avenica, we are working from the inside out to embrace diverse thought and perspectives while actively working to dismantle systems of oppression and implicit bias. With a deeply-held belief in human potential, we transform lives and enable organizations to achieve new heights.
If you're interested in partnering with us to develop or hire your workforce, let's talk. If you're a job seeker, please join our network to connect with an Avenica Account Manager.