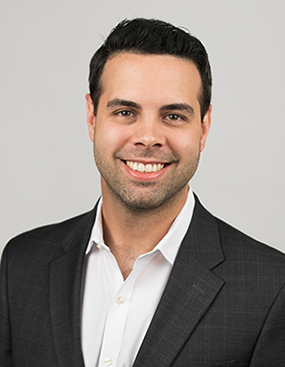 Scott Dettman
CHIEF EXECUTIVE OFFICER
Avenica CEO Scott Dettman is a dynamic leader with a strong track record of driving growth through transformation and innovation in the human capital arena.
Scott joined Avenica in 2019 following a six-year stint with ManpowerGroup that included progressive leadership roles spanning analytics and transformation to general management and business development.
Scott has a master's degree and Ph.D. (ABD) from the University of Wisconsin-Milwaukee and most recently completed an Executive Leadership program at Harvard Business School.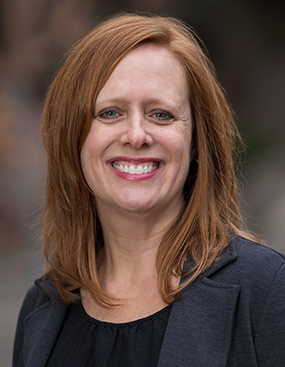 Angie Swatfager
CHIEF FINANCIAL OFFICER
Angie is a values-based financial and operational executive with expertise in innovative and high-growth organizations and was named CFO of the year by Minneapolis/St. Paul Business Journal in 2018.
Prior to joining Avenica in 2020, Angie served as CFO of GoKart Labs and as a contract CFO of early-stage companies after several years in various Finance and Operational leadership roles at MinuteClinic during its rapid national expansion and acquisition by CVS Health.
Angie is an (inactive) CPA and holds an Accounting degree from Concordia College in Moorehead, MN.
Board of 
directors
Scott Dettman-CEO, Avenica
Ryan Craig-Managing Director, University Ventures
Aanand Radia-Managing Director, University Ventures
Bob LaBombard-Former CEO, Avenica
Bryan Power, Nextdoor