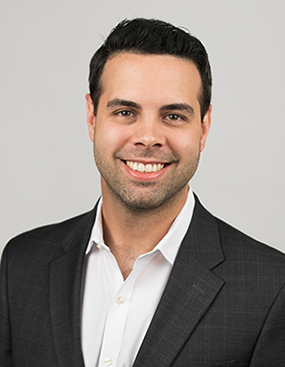 Scott Dettman
CHIEF EXECUTIVE OFFICER
Avenica CEO Scott Dettman is a dynamic leader with a strong track record of driving growth through transformation and innovation in the human capital arena.
Scott joined Avenica in 2019 following a six-year stint with ManpowerGroup that included progressive leadership roles spanning analytics and transformation to general management and business development.
Scott has a master's degree and Ph.D. (ABD) from the University of Wisconsin-Milwaukee and most recently completed an Executive Leadership program at Harvard Business School.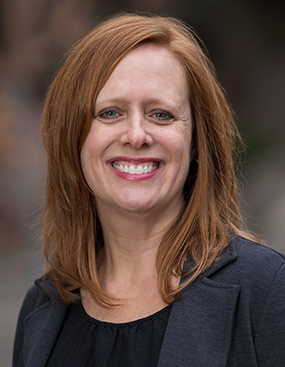 Angie Swatfager
CHIEF FINANCIAL OFFICER
Angie is a values-based financial and operational executive with expertise in innovative and high-growth organizations and was named CFO of the year by Minneapolis/St. Paul Business Journal in 2018.
Prior to joining Avenica in 2020, Angie served as CFO of GoKart Labs and as a contract CFO of early-stage companies after several years in various Finance and Operational leadership roles at MinuteClinic during its rapid national expansion and acquisition by CVS Health.
Angie is an (inactive) CPA and holds an Accounting degree from Concordia College in Moorehead, MN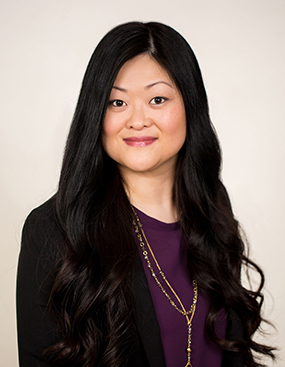 Katie Drews
CHIEF EXPERIENCE OFFICER
Katie is a marketing and business leader with experience in financial and education sectors. She drives end-to-end experience for all Avenica partners, from educators and students to clients and internal staff.
Since joining Avenica in 2018, Katie has built and continues to oversee the marketing, communications, PR, and HR functions and teams at Avenica with a goal to promote, protect, and strengthen the Avenica brand.
Katie received her Bachelor of Business Administration degree and MBA from Hamline University in St. Paul, MN.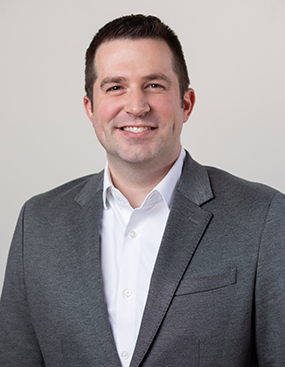 Chris Giacomazzo
CHIEF BUSINESS OFFICER
Chris joined Avenica in August 2019. In his role as Chief Business Officer, he leads efforts focusing on corporate strategy, business model innovation, technology, analytics, and operational effectiveness.
Prior to Avenica, Chris spent 14+ years building experience across industries, including higher education, corporate training, human capital, and retail within organizations including, Capella University and Target Corp.
He earned his Bachelor of Science in Business and Bachelor of Arts in Mass Communication from Miami University in Oxford, Ohio.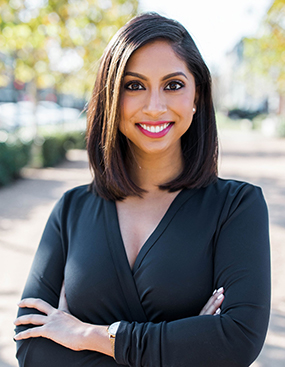 Muneezeh Kabir
EXECUTIVE VICE PRESIDENT OF WORKFORCE STRATEGY
Joining Avenica in January of 2020, Muneezeh leads the development and execution of a new offering designed to help clients reimagine their overall human capital strategy and leverage entry-level talent as a key enabler. She partners with educational institutions to find untapped talent and transform high-potential candidates into high performers through behavioral analysis, career coaching, and targeted upskilling.
Previously, she served as the Director of Strategy & Operations in the Business Technology organization at Sysco Corporation and was a seasoned strategist at top consulting firms, including Accenture and Slalom.
She holds bachelor's degrees in English Honors and Women's and Gender Studies from the University of Texas at Austin.
Board of 
directors
Scott Dettman-CEO, Avenica
Ryan Craig-Managing Director, University Ventures
Aanand Radia-Managing Director, University Ventures
Bob LaBombard-Former CEO, Avenica
Bryan Power, Nextdoor