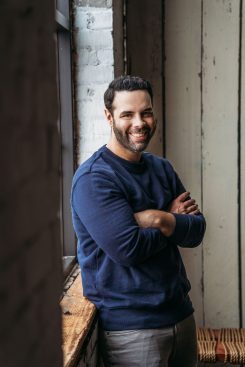 Scott Dettman
CHIEF EXECUTIVE OFFICER – He/Him
Avenica CEO Scott Dettman is a dynamic leader with a strong track record of driving growth through transformation and innovation in the human capital arena.
Scott joined Avenica in 2019 following a six-year stint with ManpowerGroup that included progressive leadership roles spanning analytics and transformation to general management and business development.
Scott has a master's degree and Ph.D. (ABD) from the University of Wisconsin-Milwaukee and most recently completed an Executive Leadership program at Harvard Business School.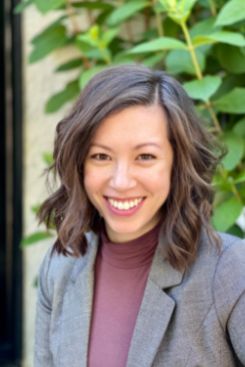 Nicole Peterlin Schnell
VICE PRESIDENT, PEOPLE OPERATIONS – She/Her
What's your why?
I'm passionate about helping close the opportunity gap and open doors to bright and talented early-career professionals who otherwise might not be offered the opportunity to find meaningful work aligned to their education, skills, and interests – at Avenica, it's what we do! In believing in better we can build something better: a better employee experience; a better, more inclusive workforce; and a better, more innovative world. We need talented, bright, and diverse perspectives to be better – I want to be a part of better, and that's what drives me to wake up every day and do what I do.
Nicole graduated from Augsburg University with a Master in Business Administration and the University of Minnesota's Carlson School of Business, with a B.S. in Business, Human Resources and Industrial Relations.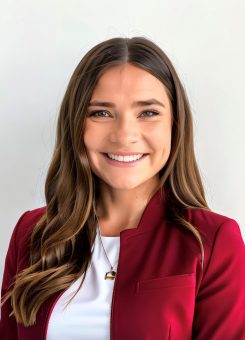 Tess Eby
CHIEF OF STAFF – She/Her
What's your why?
Super simple – helping anyone and everyone who has the motivation to better themselves! I came from a background that provided me many opportunities to both succeed and fail, and the ultimate option of what path I wanted to take was up to me. Here at Avenica, we are finding ways to demonstrate the type of potential that you can't see and focus more on what people have the potential to do vs. what they have done. I get excited over being able to go against the grain and help forge a new path into hiring, culture, and experience — which is what we do every day at Avenica.
Tess graduated from the University of Illinois at Edwardsville with a B.S. in Applied Communication Studies.
Board of Directors
Scott Dettman-CEO, Avenica
Ryan Craig-Managing Director, University Ventures
Aanand Radia-Managing Director, University Ventures
Bob LaBombard-Former CEO, Avenica
Bryan Power, Nextdoor