Our Career Counseling Process
Our career placement services have been specifically designed to ensure that we understand each candidate's unique skills, abilities, and goals to help get you started on the right career path.
Leverage
We've built strategic relationships with education partners nationwide and a robust year-round candidate engagement strategy, which we leverage to source high-potential talent across the nation as part of our career and job placement services.
Engage
Going beyond simple resume screening for skills, we engage with candidates in multiple ways to fully understand their strengths and aptitude, personality, career and organization fit, and long-term goals.
Activate
We activate untapped and undeveloped skills through specialized career counseling and training programs that align with client workforce needs to build social and soft skills as well as in-demand technical skills.
Position
Through our career placement services, we can help match you to hiring companies to begin your career and provide ongoing coaching and mentorship to help you successfully transition from student to professional.
Entry-Level Careers for College Graduates:
Evaluation-to-Hire™
Our Evaluation-to-Hire model provides an extra layer of assurance for both you and the hiring company to evaluate the match before making final decisions.
Direct Hire
In this option, candidates immediately become full-time permanent employees of the hiring company without an evaluation period, and we assist you in working out the details of your employment terms.
Short-Term/Project
Short-term or project-based positions can last anywhere from a few weeks to many months. This approach is ideal for college graduates who aren't able to make a long-term commitment, but still want to obtain professional work experience and earn a competitive salary.
Ian C.
Working with Avenica has been amazing. … The feedback that Avenica provides you is truly priceless.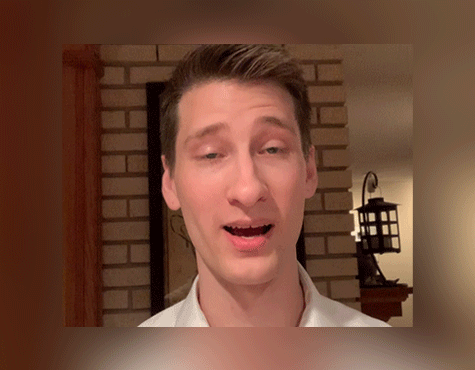 Career advice & resources.
No matter where you are in your job search or career, we encourage you to check our Insights page for career advice, blog posts, and news updates. If you're curious about how to talk about your summer work experience in an interview, wondering how to get started on your job search, or want to see what we've been up to at Avenica, there's a little something for everyone.