Our Process
Our entry-level career placement services have been specifically designed to ensure that we understand each candidate's unique skills, abilities, and goals to help get you started on the right career path.
Meet
If the stars align and a match looks likely, we will reach out and find time to learn more about you. Think of it as a coffee conversation. Less scripted questions and more getting to the root of who you are and what you're looking for.
Align
We pair what we know about you and the role(s) we have available to find a solid match. Maybe it's the one you applied to, or maybe it's one we feel is a solid match given our conversation. We meet and discuss it further.
Advocate
Everything sounds great about the role? Great. Next we advocate for you with our hiring partners and determine next steps in the process. Meanwhile, we work together to prep for your interview.

Launch
You know your first day details, have potentially done some upskilling, and are ready to start your new role. Ready, set, launch!
What Our Entry-Level Careers May Look Like
Direct Hire
In this option, you immediately become full-time regular employees of the hiring company without an evaluation period, and we assist you in working out the details of your employment terms.
Evaluation to Hire
An Evaluation to Hire position means the role itself is for a short length of time before the potential of regular, full-time employment. You are supported by Avenica and the hiring partner throughout the entire time period.
Ian C.
Working with Avenica has been amazing. … The feedback that Avenica provides you is truly priceless.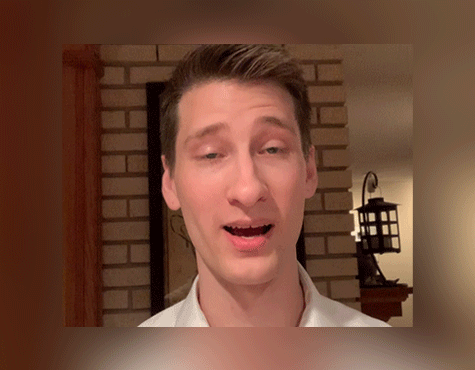 Career advice & resources.
No matter where you are in your job search or career, we encourage you to check our Blog for career advice, insights, and news updates. If you're curious about how to talk about your summer work experience in an interview, wondering how to get started on your job search, or want to see what we've been up to at Avenica, there's a little something for everyone.