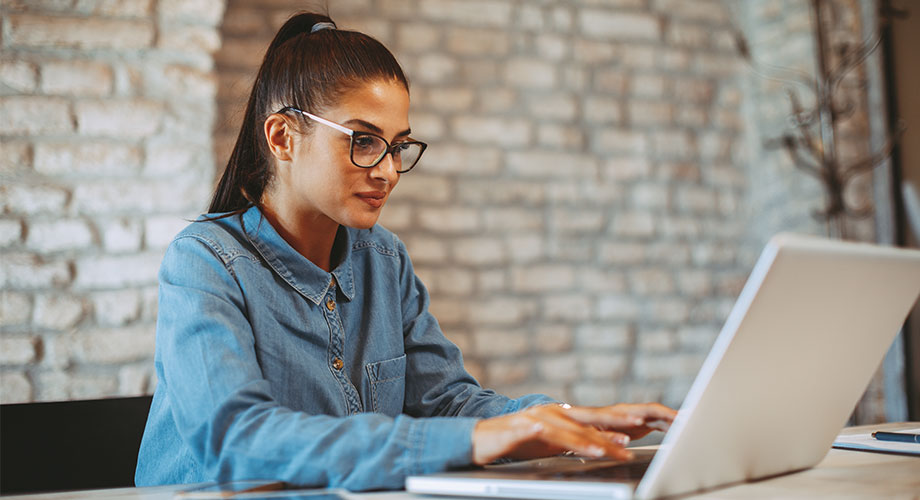 How well do you really know yourself? Do you understand your strengths and weaknesses, know what makes you tick, and recognize why you act the way you do? Even if you think you already know these things, there's probably still a lot to uncover. One way to better get to know yourself is through personality tests. And there's really no better time to do it than right now while you're in college. Taking a personality test can help you navigate and determine your career options. Having an understanding of your future career goals now, can greatly help you in planning out the rest of your academics.
There are several widely used personality tests, many you've probably already heard of. Here are a few you can do online, and best of all, they're free. Because college ain't cheap, man.
6 Personalities
This test breaks people into four categories called roles; analysts, diplomats, sentinels, and explorers, with four sub-categories for each called strategies that identify preferred ways of achieving goals. Taking this test helps you identify your strengths and weaknesses and understand how you interact with and engage in the world around you. You can also learn about other, more well-known people with your same personality type. Are you a Diplomat, Protagonist like Oprah Winfrey or an Analyst, Logician like Bill Gates? I'm positive that I'll be Sentinel, Defender, because I'm obviously a Beyonce.
Sakanu Career Assessment
We're all probably good at things we don't necessarily like, and conversely, there are things we like but just aren't that good at. Like, I love crafting, but my creations always look more like Pinterest fails, and I'm actually pretty good with numbers, but thought of doing anything in finance, accounting, or math is my nightmare. The Sakanu Career Assessment evaluates your aptitude and interests to help guide and provide options for your career discovery.
Emotional Intelligence Quiz
The concept of emotional intelligence has been a buzz-worthy topic for quite some time now and has become pretty ubiquitous in the professional/business world. In this assessment, you can learn about your EQ and how it affects your interpersonal relationships and interactions. The more you know about your EQ and EQ in general, the better you can get at recognizing and understanding your own emotions, as well as, having a better understanding other people's feelings and motivations. Overall, it helps you build relationships, handle and resolve conflicts, and perform better in group and team settings. So, it's basically like magic.
While none of these assessments are perfectly accurate, they provide a lot of good insight into the kind of person you are and provide some general guidance and direction for helping you plan your career and professional development goals. If anything, it's a great distraction from the grind of classes, homework, and studying.
And just for fun, and because you're dying to know…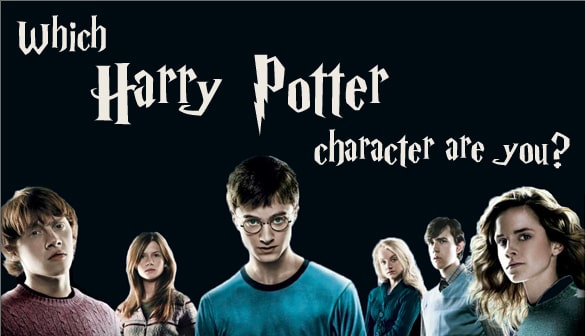 –
About Avenica
Through conversation, high-impact coaching, and best-in-class support, we translate and meet the needs of our client partners by identifying and transforming potential into high-performing professionals. At Avenica, we are working from the inside out to embrace diverse thought and perspectives while actively working to dismantle systems of oppression and implicit bias. With a deeply-held belief in human potential, we transform lives and enable organizations to achieve new heights.
If you're interested in partnering with us to develop or hire your workforce, let's talk. If you're a job seeker, please apply now.