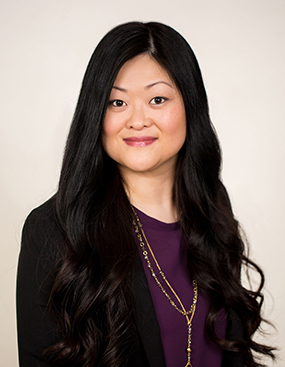 Katie is a marketing and business leader with experience in financial and education sectors. She drives end-to-end experience for all Avenica partners, from educators and students to clients and internal staff.
Since joining Avenica in 2018, Katie has built and continues to oversee the marketing, communications, PR, and HR functions and teams at Avenica with a goal to promote, protect, and strengthen the Avenica brand.
Katie received her Bachelor of Business Administration degree and MBA from Hamline University in St. Paul, MN.