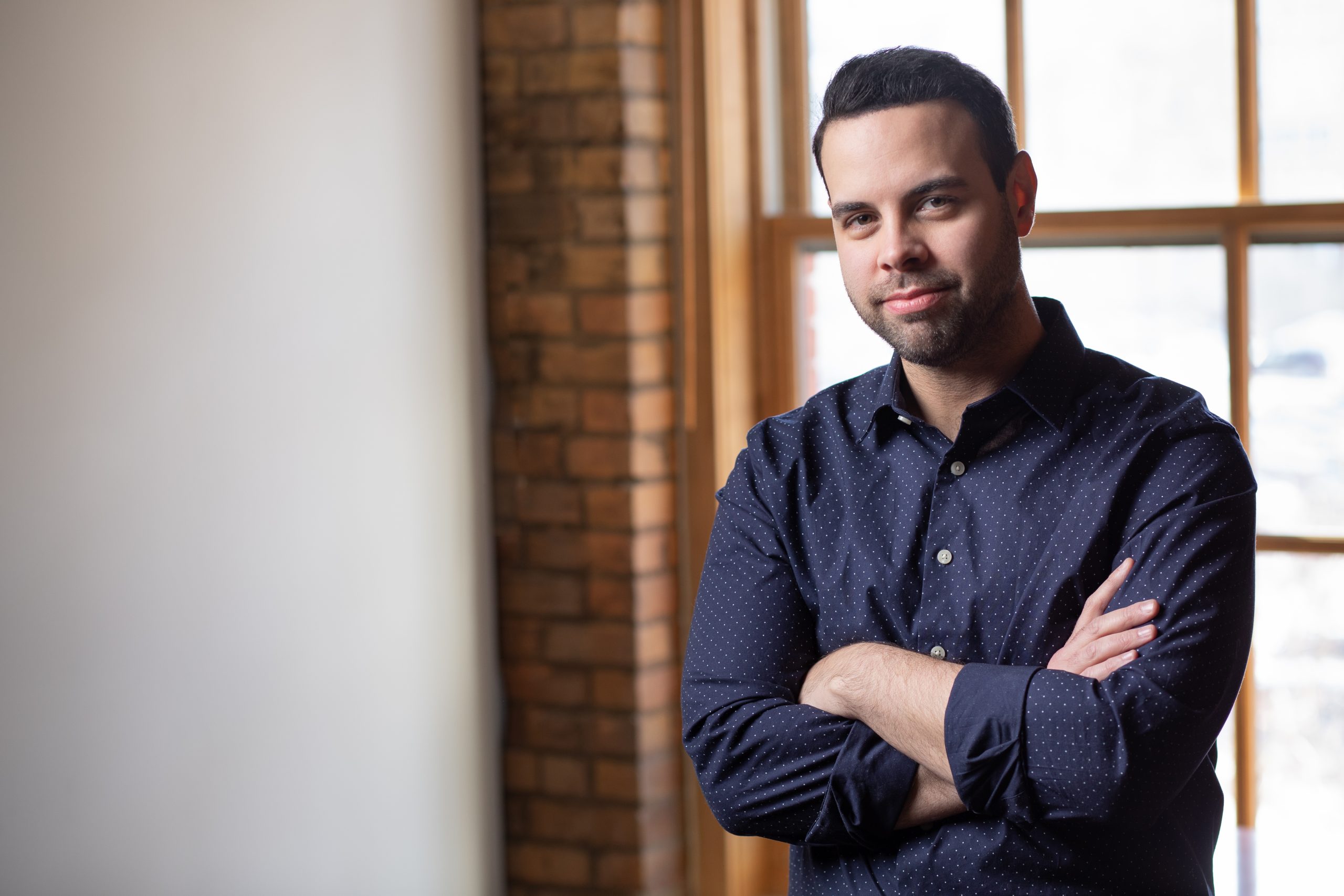 Your college years are one of the best times to learn about a wide variety of topics. But one thing we don't learn in college is how to find your first job once you graduate. A recent survey showed that over half of recent graduates are either unemployed or underemployed. This is because college graduates often don't possess the skills or tools to navigate this journey.
Watch Avenica CEO Scott Dettman join Business First AM's Fritz Golman in the full segment below for tips on how college graduates can land their first full-time job.
–
About Avenica
Through conversation, high-impact coaching, and best-in-class support, we translate and meet the needs of our client partners by identifying and transforming potential into high-performing professionals. At Avenica, we are working from the inside out to embrace diverse thought and perspectives while actively working to dismantle systems of oppression and implicit bias. With a deeply-held belief in human potential, we transform lives and enable organizations to achieve new heights.
If you're interested in partnering with us to develop or hire your workforce, let's talk. If you're a job seeker, please apply now!