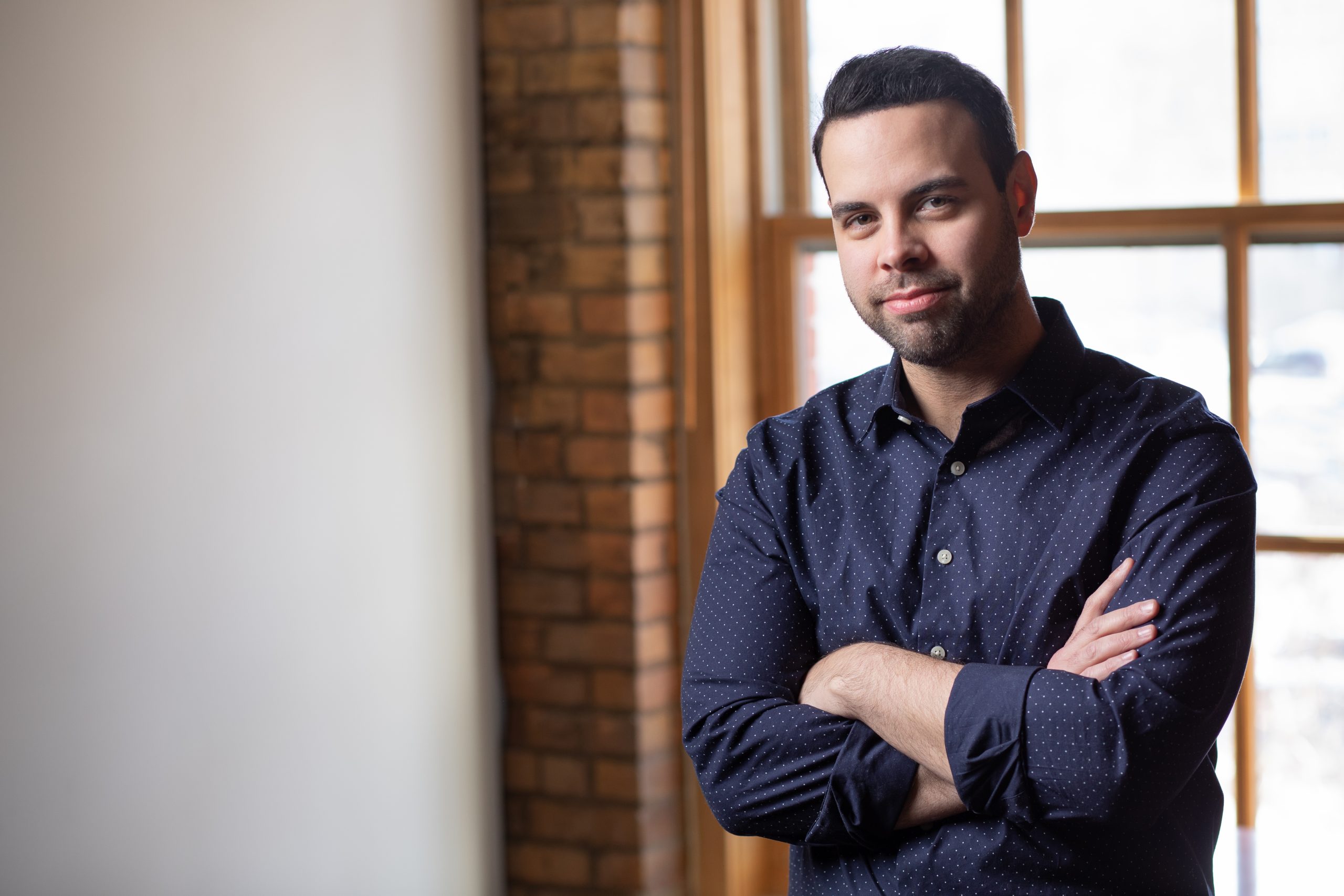 Your college years are one of the best times to learn about a wide variety of topics. But one thing we don't learn in college is how to find your first job once you graduate. A recent survey showed that over half of recent graduates are either unemployed or underemployed. This is because college graduates often don't possess the skills or tools to navigate this journey.
Watch Avenica CEO Scott Dettman join Business First AM's Fritz Golman in the full segment below for tips on how college graduates can land their first full-time job.
Share this story on:
Facebook
Twitter
LinkedIn
Pinterest
For more than twenty years, Avenica has been the leading U.S. recruiting firm exclusively focused on placing college graduates into entry-level, career-track positions. Learn more about how to partner with Avenica, our process, or get started on finding the right entry-level talent for your team.
Looking to start your career? Learn more about our process, or upload your resume to be considered for an open position with one of our amazing clients.