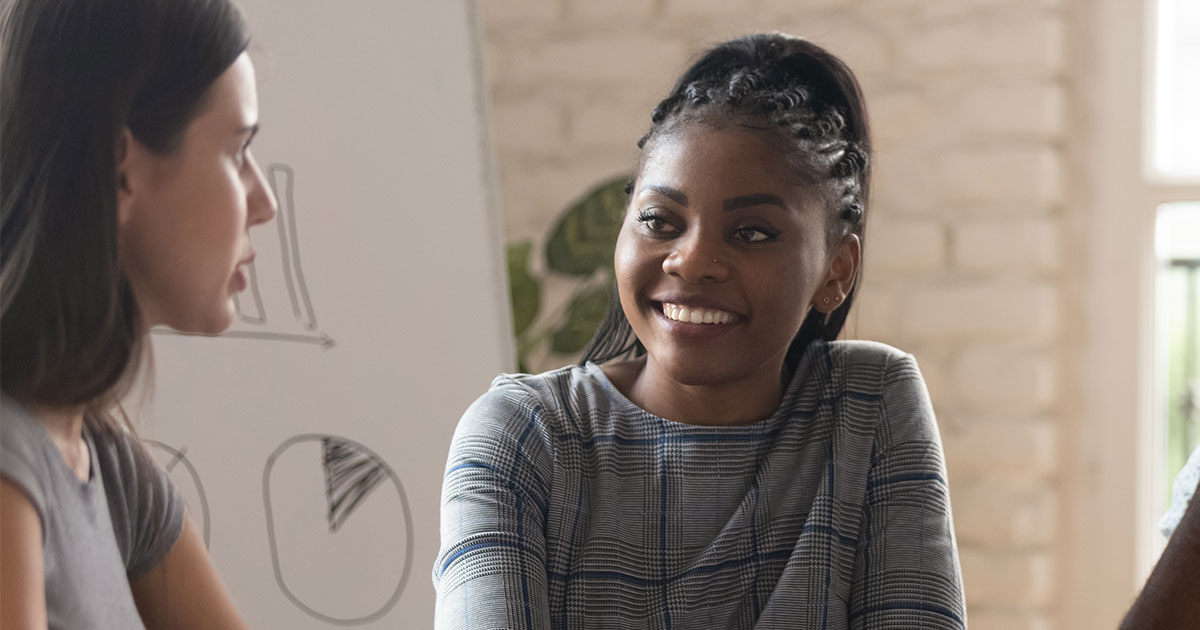 While graduation might seem like a lifetime away, there's a lot you can be doing now to help make the transition from college student to working professional easier and more successful. From internships to part-time jobs, building up a network, and identifying future career interests, junior year is a great time to start preparing for life after college.
Load up on professional experience
Internship and other professional opportunities for rising college graduates are usually plentiful but can have a competitive and challenging application process. Gaining professional experience prior to graduation requires an application process that can sometimes seem lengthy. If you haven't already, now is a great time to start researching and applying to opportunities that are of interest to you and would provide useful professional experience. Think of these opportunities as a free trial of your future career. Try to find something that aligns to what you'd like to do after college to see if the experience strengthens your interest or makes you reevaluate your career path.
Professional experience doesn't have to come in the form of an internship. From customer service to leadership and management to problem-solving skills, there's a lot you can learn from part-time and summer positions in the retail, service, etc. industries. Just make sure you're taking advantage of any opportunities that might arise or taking initiative to seek out and request opportunities.
Study Abroad
If you're able to, a study abroad experience is far more than the opportunity to travel to and experience a new destination and culture. As the world becomes more interconnected, it's imperative to understand how globalization affects people and business. Studying abroad provides the international experience many students lack when starting a career and provides an immersive education on engaging with others from different backgrounds and cultures. This is especially important when applying to positions with companies who have global, international footprints.
Identify career interests
Few students start college actually knowing what their career track will be. Many students change their mind and major throughout college. Take advantage of your school's career development center to help you discover where your interests intersect with your skills and strengths. Having more direction now will help you to hit the ground running and be more focused and targeted in your career search upon graduation.
Build up your professional skills
Professionalism is a nebulous, overarching topic, including everything from appearance, communication style, attitude, work ethic and integrity, and competence. It's a lot. Start honing your professional presence by attending networking events and observing others' interactions and behaviors. Request informational interviews which will help you practice speaking with professionals and provide helpful insider insight into various organizations and professions. The more you can learn from can learn from successful professionals, the more prepared you'll be for life after graduation.
For many, your final year is going to be a crush of activities and experiences, and you won't want to miss out on a thing. Setting yourself up for success in the years leading up to your final semester helps lighten your load and gives you more time to prepare, practice, and perfect.
–
Take a look at our current job openings and apply today! We look forward to connecting with you.