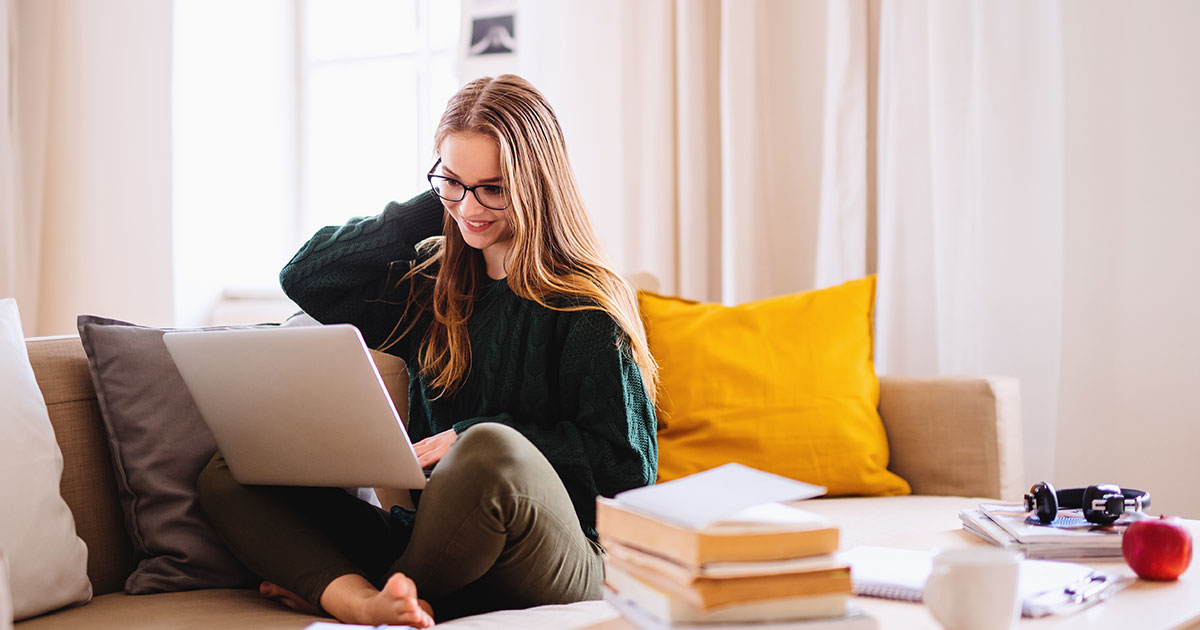 Mornings are great. Mornings are my favorite. That is until the alarm goes off. Getting out of bed might be the hardest thing you today, especially if you have a strong relationship with the snooze button. Changing your morning routine—or creating a morning routine—can help make the rest of your day more productive and successful. It might be challenging at first, but committing to a routine gets easier and easier every day you do it. Start with these four simple steps, and you'll be crushing your morning routine in no time!
Make your bed
Don't tell my mom I said this, but she was totally onto something here. In his commencement speech at The University of Texas, Admiral William H. McRaven said this, "If you make your bed every morning, you will have accomplished the first task of the day. It will give you a small sense of pride, and it will encourage you to do another task, and another, and another. And by the end of that day, one task completed will turn into many tasks completed."
Exercise
Throughout your entire day, people are depending on you for something. In the morning, before others are up, may be your only chance for "me" time, especially if you are a parent, have a significant other, are employed, are a student… are human. A morning workout sesh is the perfect time to plan your day, set goals, and get yourself pumped up for a productive day. Not to mention the scientifically proven benefit of higher fat oxidation that can happen before brekkie and a more enhanced metabolism.
Eat breakfast
Speaking of brekkie, too many people skip it. And, no your Grande Mocha Frappuccino doesn't count. Breakfast kickstarts your metabolism and provides the energy needed to start your day at peak performance.
Better focus ✓ More productive ✓ Delicious ✓
Goal Set
From your everyday tasks to big accomplishments, think about how you'll complete them or make progress towards them and what tools, resources you'll need. Set priorities and schedule out your day to ensure you're committing enough time and focus to what needs to be done. Make a list, putting it in writing helps to solidify your commitment and helps to keep you accountable. Plus, being able to check things off the list is peak gratification. Here are some goal setting tips to help you get started.
Good and positive behavior is habit forming if done consistently. Start with just one of the actions and keep adding on until you've got all four. You'll be healthier, more focused, more productive, more organized, and pulling back the covers of your well-made bed every night will be so satisfying.
–
If you're looking for a role, browse our current openings and apply today! We look forward to working with you.