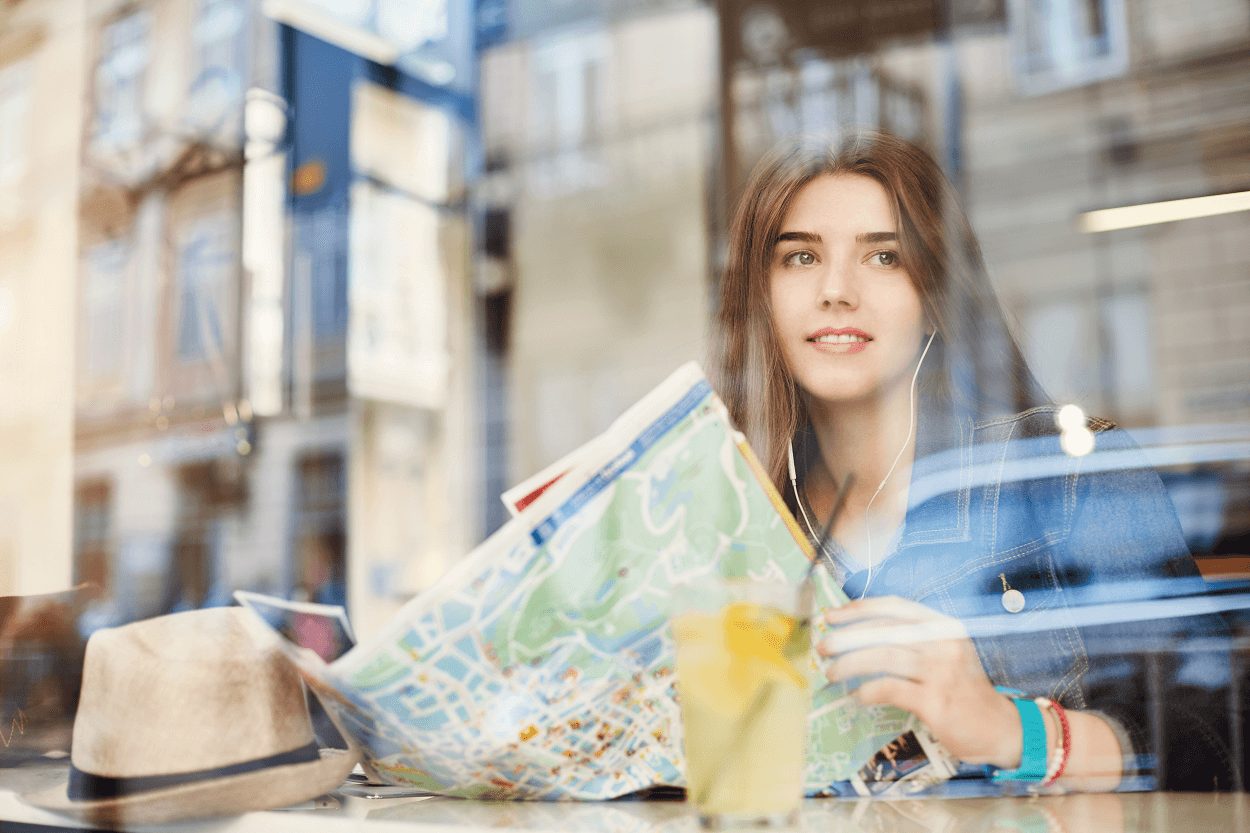 Hitting the Road: How to Find Entry-Level Jobs That Will Relocate You
As an entry-level job seeker, you may be experiencing a case of wanderlust either in search of adventure or to get started on your career path. Quality entry-level career opportunities can be found nearly everywhere in this economy. And, yes, some regions of the country may be better than others for specific careers, but relocating—especially when it's for a job—is a big commitment.
Companies invest a great deal of resources into hiring the right person, and it can be a time-intensive process to on-board and train new hires. That means employers want to know you're in it for the long haul. If you're planning to apply to positions in areas that would require you to relocate, you must communicate this enthusiastically during your interview.
It can be difficult to find entry-level jobs willing to relocate you, since it's more common for more senior positions. That being said, do not get discouraged. If you've given relocating thorough consideration, here are some tips on how to find jobs that will relocate you.
Choose a city where you want to live
This may seem obvious, but we suggest you choose where you want to live before actually searching for or applying to jobs that will relocate you. It's always good to know you'll like the culture and vibe of a city before making it your home. It's also great to have connections, like friends and/or family in the area who can show you around and introduce you to other people your age.
Once you have the area narrowed down, you can start applying. Use local job sites to begin your search. You can also reference job advertisements on local news websites. Another thing to consider when picking your new city is cost of living. If you're able to find a job that will relocate you, they'll sometimes offer relocation packages that assist with your new cost-of-living or they might offer higher pay if it's an expensive city.
Use Your Network
If you're wondering how to find an entry-level job that will relocate you, one major tip is to tap into your network. This could be people you knew in college, family friends, old coworkers who have moved, anyone you know who could help you make connections in your desired city.
This is also a great time to utilize sites like LinkedIn. You can find you have connections with people in your dream city that you never knew about. You can find people that went to your school, work in your desired field and more. It can't hurt to send them a message and see if they know of any positions that are a good fit.
Be Flexible
Wherever you are when you're applying for jobs, the power is really in the employers' hands when it comes to deciding if you're a good candidate, what their hiring timeline looks like, and whether it's a job that will relocate you. Because of this, you must be flexible on the details mentioned above. Of course you're excited to relocate. But the time will come when it's a good fit for both you and the employer.
Entry-Level Jobs That Will Relocate You
Some fields are more likely to relocate qualified candidates because they require specialized skills or training that can be hard to find. If you're a good fit for a job in these fields, an employer is not going to want to lose you. These types of jobs could include:
Jobs in healthcare
Technical support
Teaching
Researchers or data scientists
Mechanics
Remember, it can be hard to find entry-level jobs willing to relocate you, since it's more common for more senior positions. That being said, do not get discouraged.
Choose Avenica to Help Find Entry-Level Jobs
At Avenica, we want to help you find the right job that matches your skills, and offers you a rewarding career in the location you desire.
Contact us today to learn more about services, or join our network and begin your search for the perfect career. No matter where you go, you'll find opportunities to take your professional life in new, exciting directions.