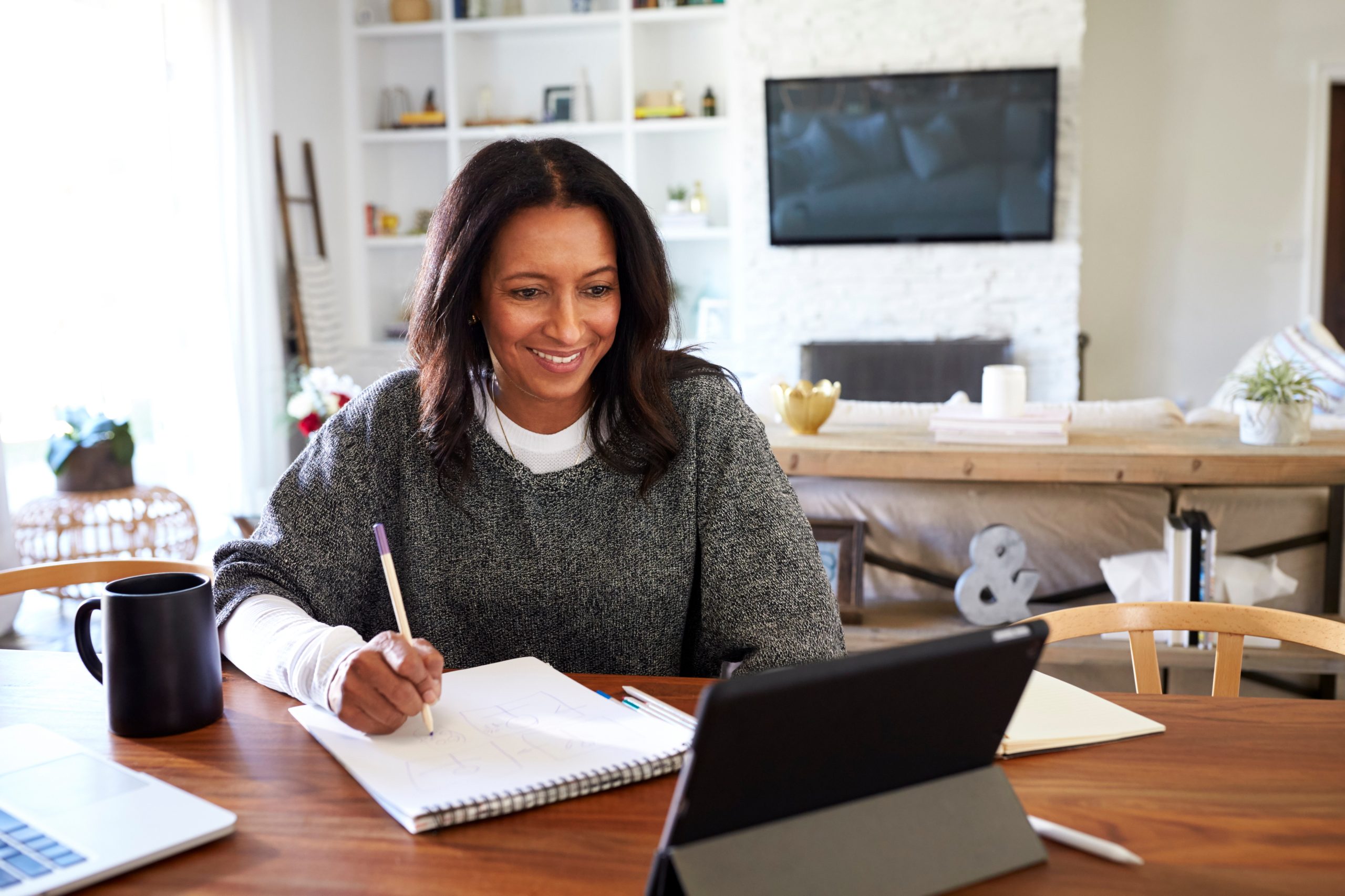 What are some ways to have flexibility at work?
Time off
FTO (Flexible time off) is a way that employers give their employees flexibility in the workplace. The FTO model offers employees as much or as little paid time off as they're interested in. This time usually replaces traditional PTO balances or other paid days such as vacation days, sick days, emergency days, and other time off. Most often this involves coordination with a manager or team, to make sure all work is completed, and that coverage is available, but overall gives employees more freedom to manage their time away from work.
Flexible Working Hours
In 2020 the work model shifted; many traditionally in-office employees began working from home due to the COVID-19 pandemic. With so much work being done in the comfort of homes many people began asking, "is there really a reason work must be done between 8-5?" The answer is, "not always." Many employees enjoy the benefit of working their own hours, which are commonly known as "flex time." The traditional 8am -5pm work hour model can be shifted based on an employee's personal needs and their employer's expectations.
Time zones, in the past, have been a challenge in collaboration for corporations that operate nationwide. Now, however, employees can work remotely at a company that is based in a completely different time zone. Many employees are starting their days early and getting off early or starting later and finishing later. The expectation to be online between the hours of 8am – 5pm is fading for many companies and employees are taking in the freedom that this offers.
Riley Ovall is the Content Specialist for Avenica. She shared, "I work remotely for Avenica even though I live in a time zone five hours behind my team. I reached out to my supervisor prior to my move and asked if this is something the company would be able to support and got approval to work in a new state. I start my day at 5am and end my day at 2pm. I can attend all my meetings and complete work in this time, and then have the rest of my day to spend as I choose. I feel most productive in the mornings and have been seeing a huge push in my work since shifting to the hours that make me feel best, while living in a location I love!"
Compressed Work Week
The compressed work week has been a popular topic as some companies explore a four-day work week. A compressed work week looks like shifting a 40-hour five-day work week into a different number of days. It could look like four 10-hour days, 80-hours in nine days, or an agreed upon ratio between employer and employee. Employers are utilizing this to offer more full days off to employees, while maintaining the same amount of work. This could give flexibility to parents to volunteer for their children's activities or allow for hobbies and opportunities that occur within traditional workdays.
Location
As more and more employees find themselves permanently in remote positions, the world opens to them. No longer does a person have to live in the same area as their employer. This freedom is commonly known as "flex place" and allows a person to work wherever they want. Not all companies have this ability, but it can be a huge plus to those looking for a big move, while maintaining a role they love.
"Being able to move was a super attractive part of my current role," said Ovall. "I was hired while living at my parents' post-graduation and knew eventually I would want to move out. Being able to spend 6 months saving up and establishing myself before moving out was a huge benefit. Now I am living in a place I love hundreds of miles away from where I was originally hired."
Why are employers offering more flexible work benefits?
Employers are offering more flexible work benefits for many reasons. One reason is to give their employees the lifestyle that fits them best. By giving an employee the hours and location of their choice, they are entrusting their team members to take full ownership of their time and work. This trust often produces better results. Another reason for employers to explore this flexibility is to attract talent who are seeking a more flexible lifestyle. Offering flexible options can be a huge factor when an employee accepts an offer.

How can I find out how much flexibility a job offers?
Many employers will put flexible work opportunities in their job descriptions. A person can look in the benefits section of a job description to see if these options exist in the role they are applying for. This is also something that a hiring manager could explain during the interview process. In addition, it may be negotiable after being offered a position as a part of employee compensation.
What are some ways to make the most out of my flexible work options?
If someone gets the opportunity to enjoy flexible work benefits, there are many ways to utilize them. A person may choose to use flexible hours to explore their hobbies such as working out, being creative, or learning a new skill to advance their career. For many working parents, this can also mean more time spent chaperoning field trips or having flexibility when childcare falls through. Someone could also take time to volunteer with an organization they are passionate about. There is also opportunity to focus on a person's mental health and recharge with flexible work hours.
–
If you're looking for information on how to kickstart your career, contact Avenica or browse jobs today! We help our entry-level job seekers find positions that fit their expertise and career goals.