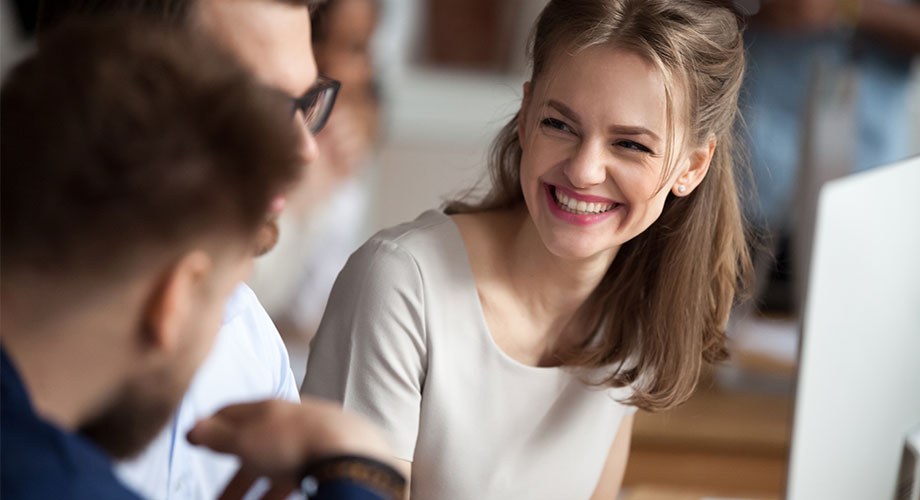 These days, it seems everyone's got a side hustle. Maybe it's a freelance gig, contract work or the ever-popular Uber, Lyft or BiteSquad driving opportunities. It seems the gig economy is here to stay.
With millions of Americans (more than 150 million by 2020, according to Intuit) working as private contractors in a variety of fields, it can be an attractive proposition for entry-level college graduates seeking a paycheck while on the job hunt. However, there are a few important considerations that will help young job seekers balance the need to make a buck with their long-term career ambitions.
Here are a few tips for entry-level college graduates to contemplate before jumping head-first into the gig economy:
Stay focused on your future career
With cash in hand and a flexible schedule, it may be tempting for job seekers to slow their career search momentum. Creating and maintaining a solid job search strategy is essential for making the most of gig economy work while still keeping a future career top-of-mind. A smart approach would be to devote a specific amount of time each day or week – in proportion to the time spent working – to job hunting, résumé polishing, networking and interview practice.
Choose gig work that fits your career ambitions
In addition to income, an added benefit of gig work for entry-level job seekers is the potential to build work skills, which can then be marketed in pursuit of a long-term career. Consider taking on gigs that will be most useful for specific career paths. For example, someone seeking an account management position would do well to choose a gig that builds customer service skills. A job seeker trying to break into an entry-level creative position, such as graphic design or copywriting, should sign up for contractor "matching" services like Fiverr and Upwork.
Be ready to transition to full-time work
Don't get stuck in a rut when it comes to gig work. Underemployment – college graduates working in positions that don't require a degree – is at an all-time high, largely because graduates are simply happy to be getting paid. But it's not a sustainable path for future career achievement, and entry-level job seekers working gig positions should always be ready to ditch "easy money" for more lucrative long-term opportunities.
Contract gigs can be very useful for job-seeking college graduates by providing valuable work experience while generating income. As long as the gig economy remains a means to an end, not an end in itself, an entry-level career will still be attainable. In fact, working a steady gig can be a great way to demonstrate dedication, self-direction and resourcefulness to prospective employers.
So, go ahead, Class of 2018 – don't be afraid to "get your gig on!"
About Avenica
Avenica is an innovative education-to-work platform focused on bridging the skills gap to connect more people to better career opportunities. Through high-impact training and a comprehensive career discovery process, Avenica has helped thousands of people kickstart meaningful careers.