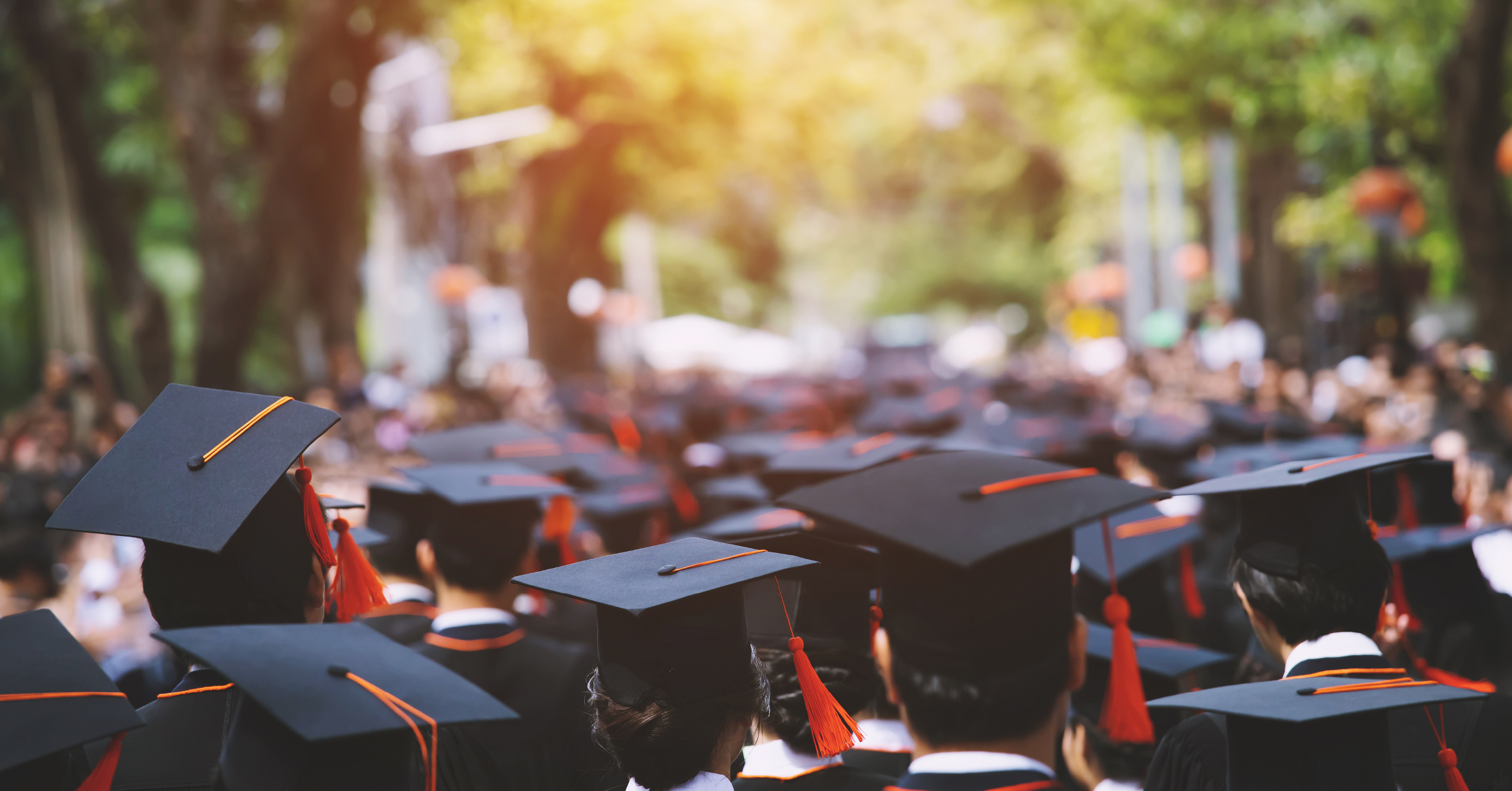 Congratulations! You've graduated with your Liberal Arts degree and it's time to pick a career. But what can you do with your degree?
We get asked this question routinely and our answer is always the same.
"So many things!"
A Liberal Arts degree is designed to provide scholars with a wide range of skills and experiences to build critical thinking and creative problem-solving skills. This type of degree is comprised of the humanities, arts, and sciences. While some believe that this type of degree is less focused and therefore less valuable, we couldn't disagree more.
In a job market like we have today, having a broad range of skills and the ability to think critically is often looked at favorably by employers. Especially those who are not looking for specific trade roles. If an employer has the option of hiring one person who could potentially advise, communicate, or collaborate across many areas of business effectively versus hiring multiple people with more specific skill sets, which do you think they would prefer?
So, what can you do with a Liberal Arts degree?
Here are a few of the top Liberal Arts careers we see our candidates considered and selected for:
Analyst
Behavioral Health Advocate
Business Analyst
Communications Specialist
Data Analyst
Financial Analyst
Graphic Designer
Human Resources Representative
Human Resources Specialist
Journalist
Marketing Analyst
Marketing Representative
Marketing Specialist
Mental Health Advocate
Public Relations Specialist
Project Manager
Social Worker
Statistician
Teacher
Technical Writer
We've seen more and more individuals joining our network with Liberal Arts degrees. Recently, individuals with additional, specialized training are being hired for more specialized or technical roles thanks to their ability to communicate complex topics and data with a wide array of individuals.
Some of these Liberal Arts careers include:
This list is not a complete representation of where your Liberal Arts degree can take you on your career journey but paints a picture to show you just how you can apply it to a variety of industries and roles. The sky's the limit. We're here to help you take the next step.
About Avenica
Through conversation, high-impact coaching, and best-in-class support, we translate and meet the needs of our client partners by identifying and transforming potential into high-performing professionals. At Avenica, we are working from the inside out to embrace diverse thought and perspectives while actively working to dismantle systems of oppression and implicit bias. With a deeply-held belief in human potential, we transform lives and enable organizations to achieve new heights.
If you're interested in partnering with us to develop or hire your workforce, let's talk. If you're a job seeker, apply now!