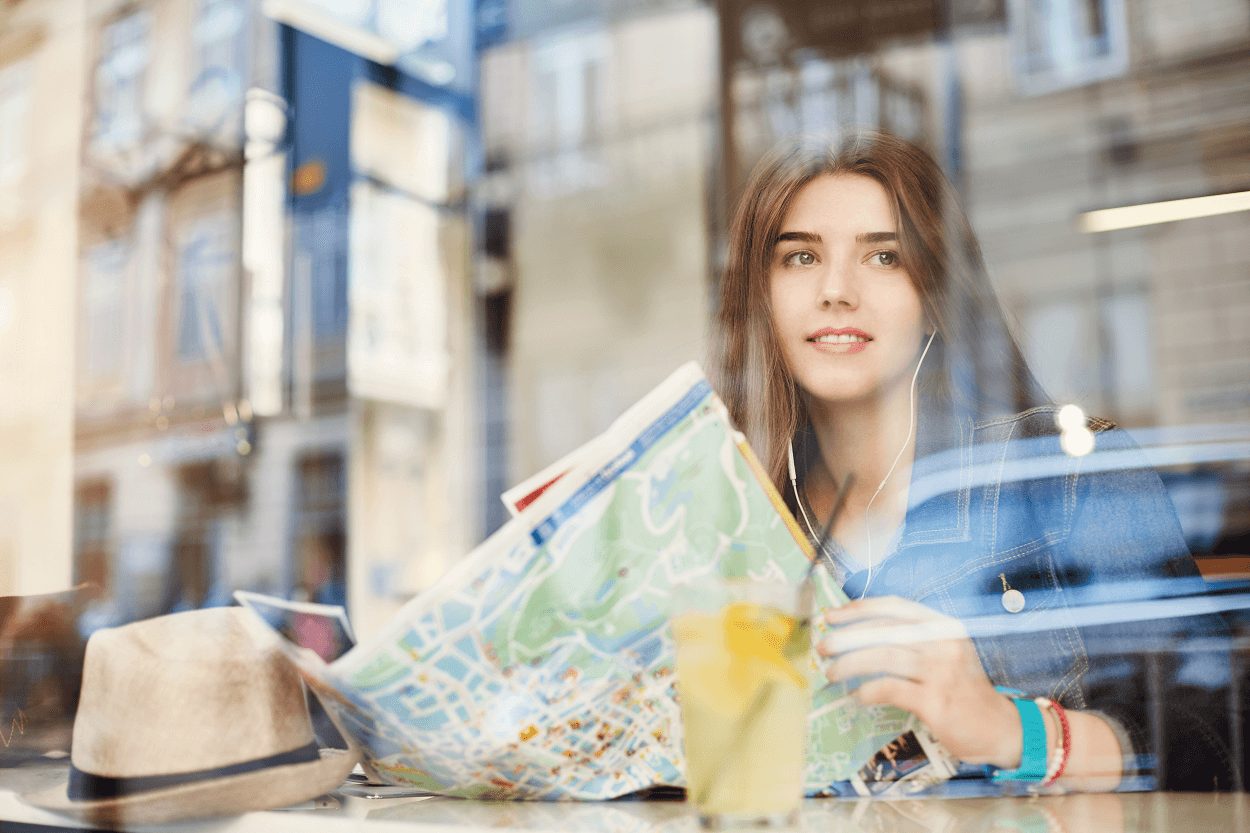 As an entry-level job seeker, you may be experiencing a case of wanderlust either in search of adventure or to get started on your career path. Quality entry-level career opportunities can be found nearly everywhere in this economy. And, yes, some regions of the country may be better than others for specific careers, but relocating—especially when it's for a job—is a big commitment that should considered with thorough and thoughtful planning. So, in such a robust entry-level job market, should you relocate to kick-start your future career?
Companies invest a great deal of resources into hiring the right person, and it can be a time-intensive process to on-board and train new hires. That means employers want to know you're in it for the long haul. If you're planning to apply to positions in areas you're unfamiliar with and have never lived in before, employers may see you as a flight risk and might not want to invest in someone who could decide living in that area is not what they wanted after all.
Still interested in hitting the road? Here are a few tips to consider before packing up and moving to a new city in pursuit of a job:
Choose a city where you want to live, regardless of whether you get the job you want
Maybe you've visited Chicago and love the arts, theatre, and frenetic feel of the city. Or perhaps you love the city life mixed with the southern charm of Dallas or Atlanta. It's always good to know you'll like the culture and vibe of a city before making it your home. It's also great to have connections, like friends and/or family in the area who can show you around and introduce you to other people your age. Employers will be interested in your long-term goals. Ease their minds by showing that you have connections to the area—either through people or past visits—and that you have a thoroughly mapped out relocation plan. This may work to your advantage when your résumé is reviewed alongside those from local candidates.
Consider quality-of-life and cost-of-living when choosing a new ZIP code
You may have high hopes for a well-paying job right out of college, but moving can change the balance of a budget in a hurry. A sizable salary in a less-expensive job market will undoubtedly ease the transition compared to the same salary in high-rent cities like New York or San Francisco. Prepare a realistic budget based on the city's cost of living, and, if the numbers don't add up, you may want to reconsider your plans, at least temporarily. The good news is the entry-level job market is solid throughout the country; you should have no problem starting a career in a city that fits your budget, your geographic preference and your professional ambitions.
Don't expect relocation assistance
While some large companies still offer limited relocation assistance for out-of-town hires, it usually only occurs for experienced and higher-level positions. One way to put prospective employers at ease is to clearly state in your cover letter that you will handle your own relocation costs if offered the job. This will put you on the same level as local candidates and make it easier for employers to continue considering you for the position without the worry of added expenses.
While relocation for the right career opportunity is always an option, a great future career might be closer than you think. If you really want to move and start your career in a new place, then consider all your options—including your hopes for building a personal life in a new city—when making your decision. No matter where you go, you'll find opportunities to take your professional life in new, exciting directions.
–
About Avenica
Through conversation, high-impact coaching, and best-in-class support, we translate and meet the needs of our client partners by identifying and transforming potential into high-performing professionals. At Avenica, we are working from the inside out to embrace diverse thought and perspectives while actively working to dismantle systems of oppression and implicit bias. With a deeply-held belief in human potential, we transform lives and enable organizations to achieve new heights.
If you're interested in partnering with us to develop or hire your workforce, let's talk. If you're a job seeker, please join our network to connect with an Avenica Account Manager.