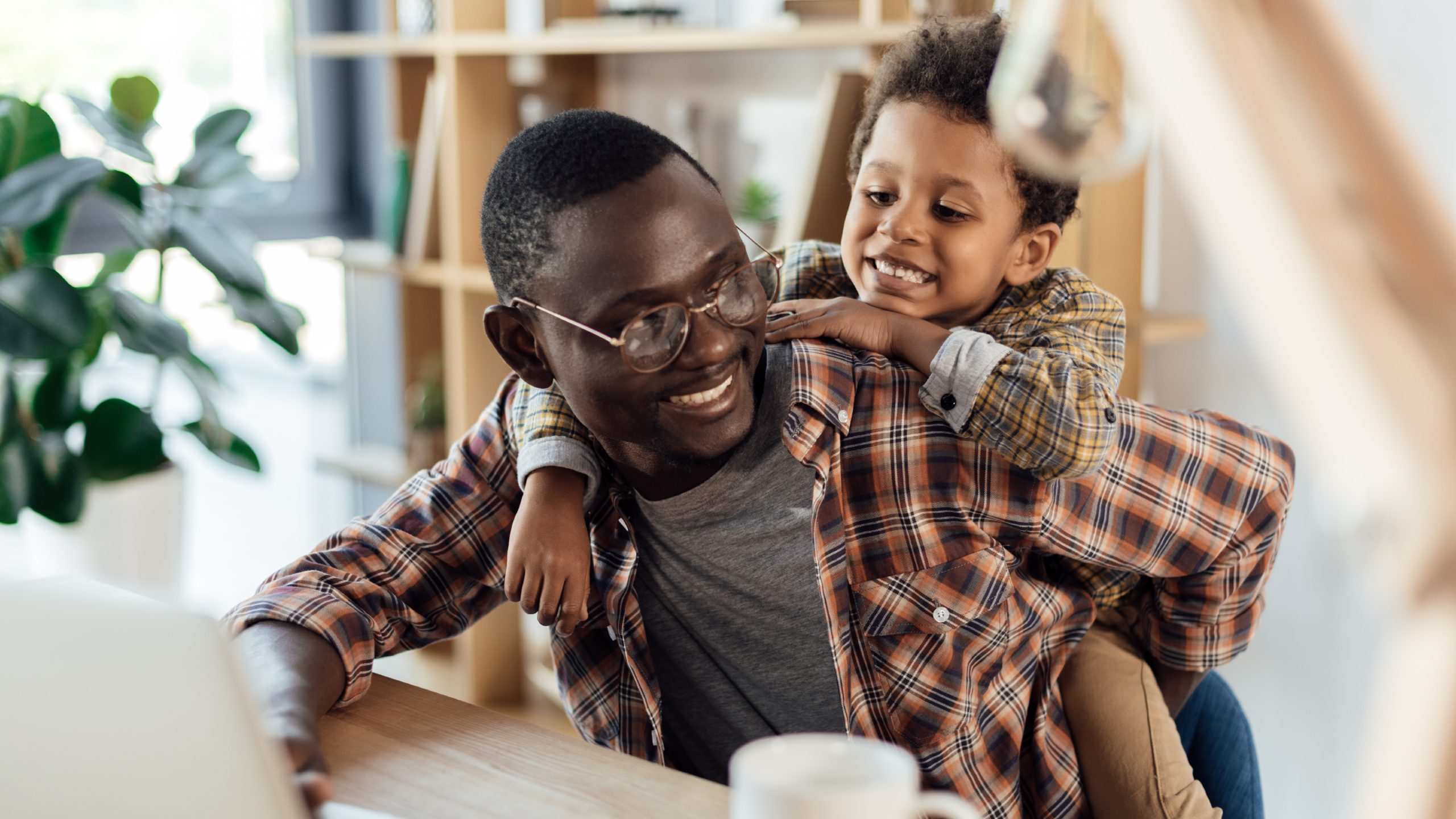 A gap in employment has for a long time been considered a bad mark on your resume. However, because of the Pandemic, many individuals (including parents) were forced into a gap. For those individuals, a return to work may seem impossible.
For parents who have a gap in their employment due to the Pandemic or otherwise, we've pulled together three tips to get you started on your search.
Determine Your Career Goals
The first question to ask yourself is, "What do I want to do?" It might seem too simple or too vague, but this is the first step to ensuring that you're doing something that fulfills your needs and your goals. For some this may mean returning to an old industry or your last role, but for others this may mean exploring new career paths or industries that get you closer to your career goals. Is it a certain salary you want to reach? Perhaps a title? Or maybe you're just looking to do a little good in the world. Determine your career goals and put them on paper.
Identify Your Non-Negotiables
Your non-negotiables are essentially the things you cannot sacrifice when it comes to your career. For example, a "no go" for working parents could be that you need to be at pick-up for your children at 3:15pm each day. It could also mean that you need access to mental health support and resources. Create your own list of all the things you won't compromise on. This tip is incredibly important for parents and will shape what options you take a closer look at.
Explore The Market
Resources like this blog and others are available to you as you begin your search. Block out time in your day to explore the job market and get an idea of what's out there. While there are many jobs available right now, finding the right one for you still takes time. We recognize that for parents, spare time is one of the most rare and valuable commodities. Prioritize your exploration, dedicate one or two hours to this, and check out our current job postings to get started.
For more general tips on returning to employment after an employment gap or how to talk about an employment gap with a potential employer, check out the full interview below with WCCO | CBS Minnesota featuring our very own Lauren Olson.
–
About Avenica
If you're looking for information on how to kickstart your career, browse our current job openings! We help entry-level job seekers find positions that fit their expertise and career goals every day. To learn more about us, visit our About Us page.