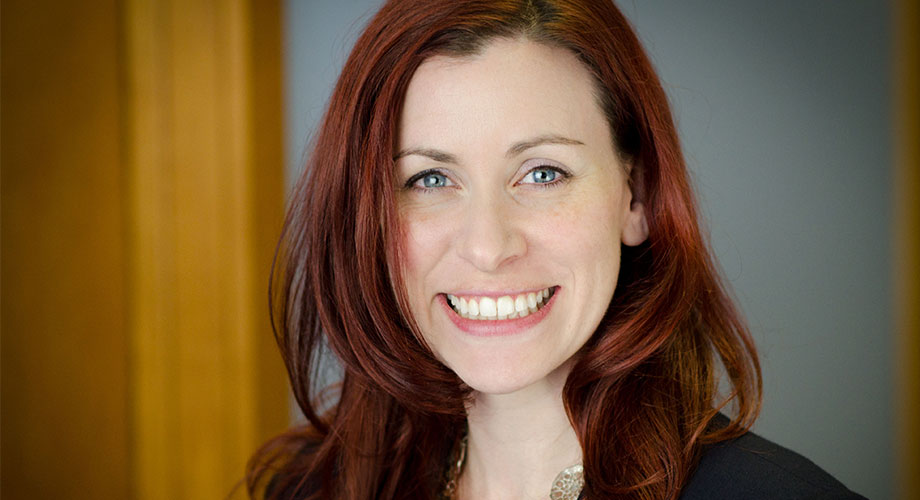 Whether you're interviewing for your first out-of-college, entry-level position or a more experienced leadership role, you'll find one topic of questioning remains the same and can be a challenge to answer no matter your experience level. And that topic is about your weaknesses. Successfully answering this question can distinguish you from your competitors and help you land the job. But be careful, interviewers can trick you and pose this question in several ways.
From keeping it positive and honest to having the ability to identify weaknesses and share how you're addressing them and self-correcting when possible, Avenica's own Jacqueline Wolfson, vice president, Eastern region, provides some great advice for tackling this question for an article in which she was recently interviewed about this topic. Read the article currently posted on Tribune Content Agency.
–
About Avenica
Through conversation, high-impact coaching, and best-in-class support, we translate and meet the needs of our client partners by identifying and transforming potential into high-performing professionals. At Avenica, we are working from the inside out to embrace diverse thought and perspectives while actively working to dismantle systems of oppression and implicit bias. With a deeply-held belief in human potential, we transform lives and enable organizations to achieve new heights.
If you're interested in partnering with us to develop or hire your workforce, let's talk. If you're a job seeker, please apply now!