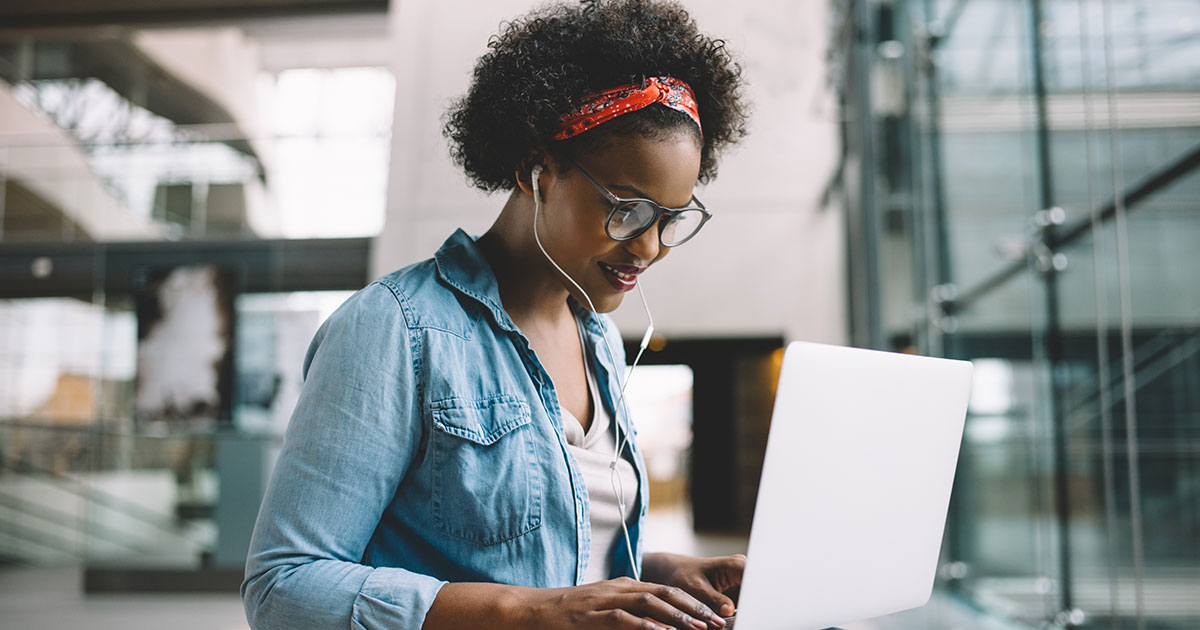 A commonly asked question during the job interview process involves telling the interviewer about yourself. This can be an intimidating question for many and it's normal to not know how to answer this question.
One thing to keep in mind when shaping your answer is that the recruiter is genuinely looking to learn more about you than they already know. To answer, "It's pretty much all on my resume," would be doing yourself a disservice and would be a missed opportunity to share more of your shining qualities. This is a great chance to elaborate on your resume and consider what else is important to you at work.
It is also helpful to consider the relevance of what you want to share when answering this question. For instance, it might not be helpful to tell a hiring manager about your life from ages 0-16 years old unless that's directly related to the job or the company.
Some things that hiring managers do want to hear about are: your degree and why you chose it, your top skills and how you developed them, what your biggest success story was in a recent role on your resume, what your career goals are, and what fills your time outside of work (a hobby? volunteering? what book you're reading now?).
For example,
Interviewer: "Tell me about yourself."
You: "I am originally from Washington, which gave me a love for the mountains and being outdoors. That's why I chose to apply for the role of Outdoor Exhibitor; I have learned that I am most energetic outdoors and want to be able to work in this type of environment. I am planning to hike Mount Rainier with my partner this spring. I learned a lot about high altitude safety in my prior role with the US Forest Service and it has been really useful to take the things I've learned from work into my weekend hiking adventures."
In this answer, the candidate provides relevant details to the role he's interviewing for, while also giving insight into his personal life without sharing too much. He talked lightly about his skill for altitude hiking which was developed in a previous role, and his passion and goals shined through!
The hiring manager gained insight into his background, previous work experience, and personal interests without him going off-topic. A common mistake that is made when answering this question is going so far off-topic that you begin to talk about someone or thing that isn't relevant to the job. For example, if you share that you like to walk your dog in the mornings, make sure it stays about you and doesn't turn into a 5-minute rant about your dog instead. Although dogs can be a great connection point, it is important to talk about yourself in this question.
Good luck on your next interview; we're cheering for you!
–
If you're looking for information on how to kickstart your career, browse jobs today! We help entry-level job seekers find positions that fit their expertise and career goals. Find more advice to help you in your job search.