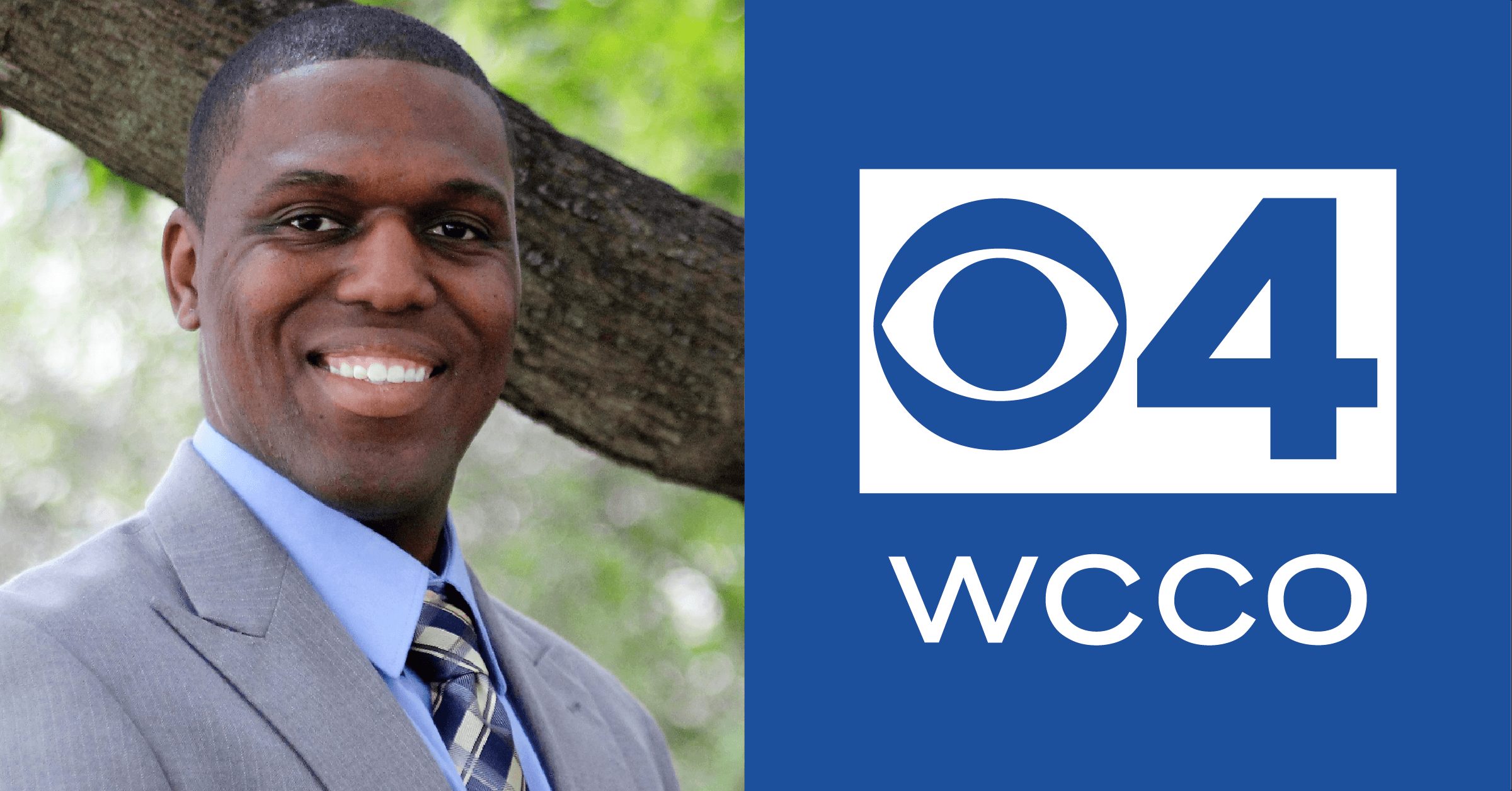 How can a chief diversity officer enhance your company's diversity, equity and inclusion (DEI) efforts? Teron Buford, our VP of Diversity, Equity and Inclusion, was on WCCO to talk about the value of having someone accountable for DEI. Watch the video and read on to learn more about the Chief Diversity Officer's requirements and why hiring one can help your organization remain viable and successful.
What Is a Chief Diversity Officer?
Generally speaking, the Chief Diversity Officer's responsibilities focus on steering an organization's climate toward a more diverse and inclusive culture. This role can include a vast range of different expectations that can look different from workplace to workplace, but here are just a few common examples of Chief Diversity Officer responsibilities:
Developing and implementing training programs that support a climate of inclusivity
Advocating for diverse perspectives  within the company's leadership team
Review and assess current DEI initiatives
Support or manage hiring and recruiting within the company
Cultivate a shift in the company's culture
Strategic planning for long-term sustainable change
Why Hire a Chief Diversity Officer?
More than ever before, companies are being pushed to match their actions with their words. Simply saying you support diversity is no longer enough—and for good reason! As companies grow more diverse, those that fail to hire and empower folks from different backgrounds risk falling behind and losing their consumer support. And not only from a moral perspective; companies that factor in diverse points of view are better equipped to tailor their products and services to a wider range of people. Having an advocate within the organization to push for diverse hiring and provide a different perspective is an enormous asset to the future of a company's success.
---
Looking for a new role? Browse our current job openings and apply today!