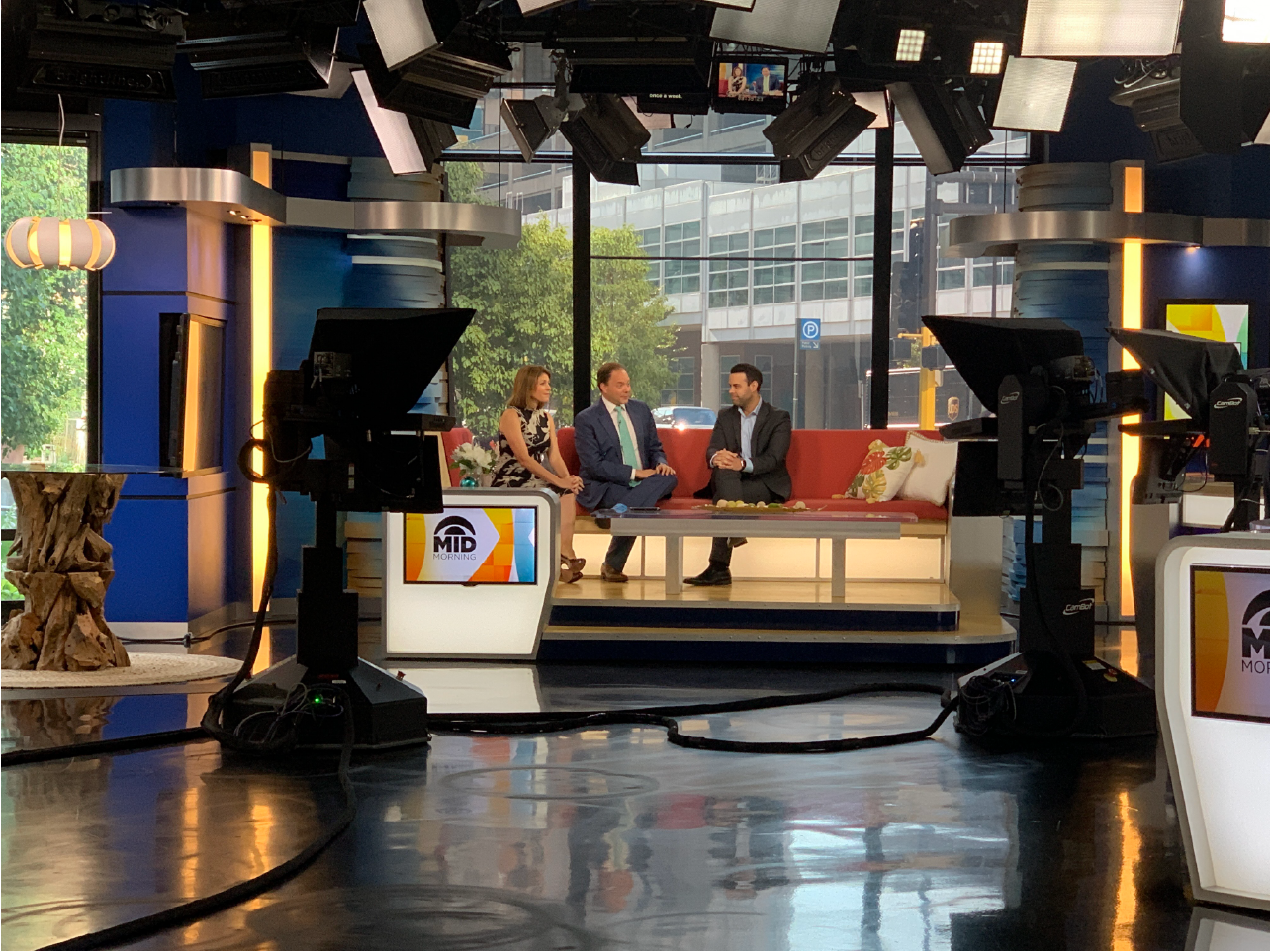 Remote work is not only on the rise, it's in high-demand for some job seekers. With technology and reliable Wi-fi, remote connectivity has never been easier. While more and more companies are making provisions for their employees to work remotely, there are plenty of pitfalls if not planned properly—some might even be surprising.
Avenica CEO Scott Dettman joined WCCO, CBS Minnesota's Jason DeRusha and Heather Brown for a live segment on the changing trends of remote work and how as both an employer and employee to best tackle challenges to create positive working situations. Watch the full segment HERE.
Share this story on:
Facebook
Twitter
LinkedIn
Pinterest
For more than twenty years, Avenica has been the leading U.S. recruiting firm exclusively focused on placing college graduates into entry-level, career-track positions. Learn more about how to partner with Avenica, our process, or get started on finding the right entry-level talent for your team.
Looking to start your career? Learn more about our process, or upload your resume to be considered for an open position with one of our amazing clients.