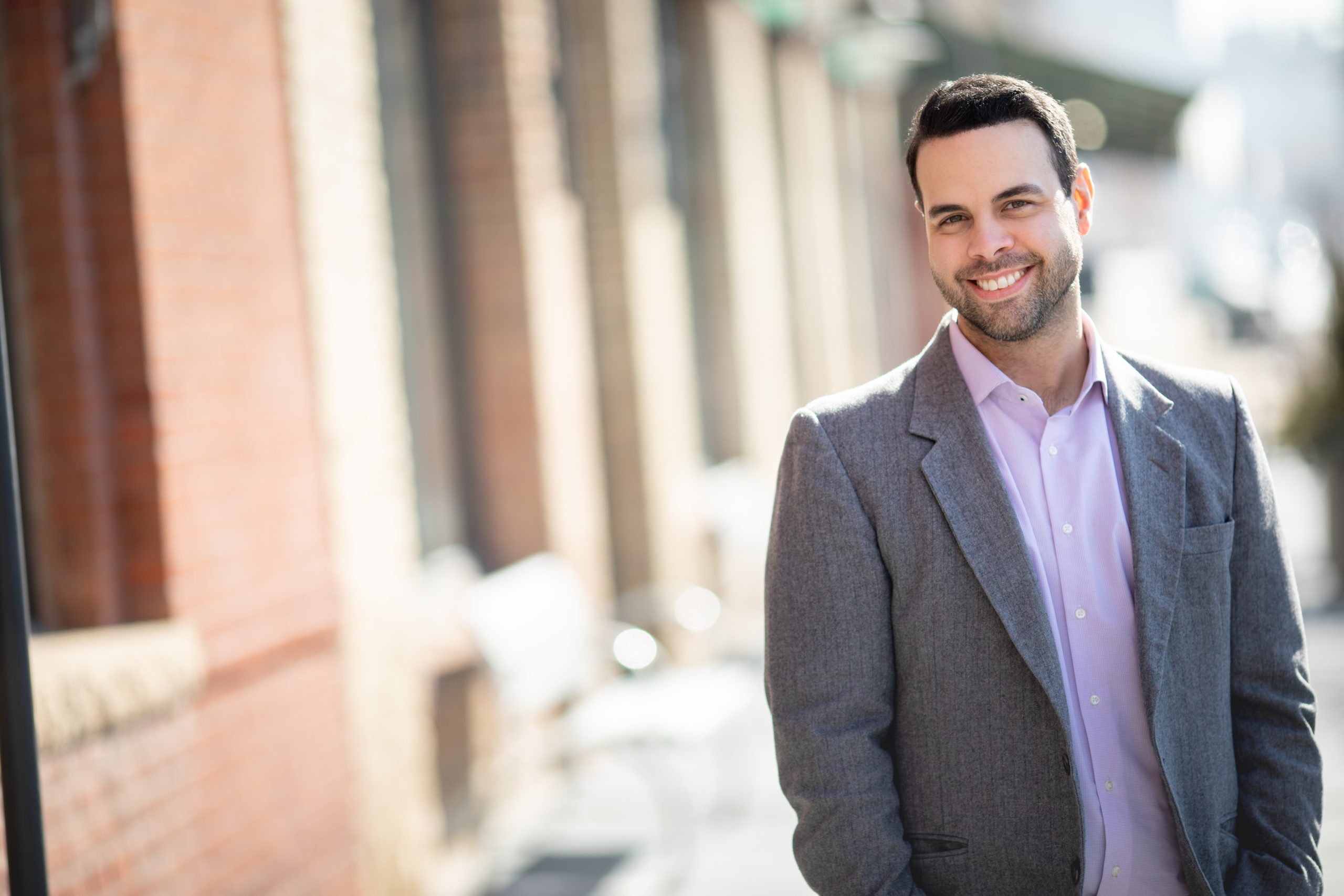 In a recent feature for Twin Cities Business Magazine Avenica CEO Scott Dettman talks about his journey to new CEO, his professional roots in data science, and his personal connection to the important work Avenica does to reduce the friction between job seekers and employers.
With a focus on growth and creating new opportunities to bridge the gap between education and careers, Dettman brings new energy and a passion for making a positive impact in the workforce and human capital arena.
–
About Avenica
Through conversation, high-impact coaching, and best-in-class support, we translate and meet the needs of our client partners by identifying and transforming potential into high-performing professionals. With a deeply held belief in human potential, we transform lives and enable organizations to achieve new heights.
If you're interested in partnering with us to develop or hire your workforce, let's talk. If you're a job seeker, please join our network to connect with an Avenica Account Manager.