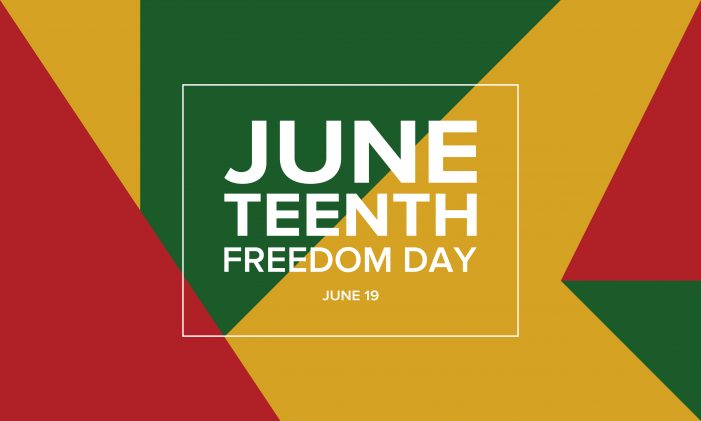 Earlier this month, we announced steps we're taking to create what we hope will be meaningful and impactful change to create safer, more equitable, and more inclusive workplaces and communities.
As we look around, we've been encouraged by so many other companies across the country commit to doing the same in their own ways. Because we know that it isn't our actions alone that will solve or end systemic racism, it's all of us, taking individual steps in the right direction, that will turn the tide and create positive change.
Today we're proud to take another step as we announced that from this year forward, Avenica will recognize and celebrate Juneteenth as an annual, company-paid holiday.
"Our hope is that this helps bring awareness to the significance and importance of this day and gives us all time to reflect and further educate ourselves," says Scott Dettman, CEO, Avenica.
For more information and history on the "oldest nationally-celebrated commemoration of the ending of slavery in the United States," please visit the Juneteenth website.
–
About Avenica
Through conversation, high-impact coaching, and best-in-class support, we translate and meet the needs of our client partners by identifying and transforming potential into high-performing professionals. At Avenica, we are working from the inside out to embrace diverse thought and perspectives while actively working to dismantle systems of oppression and implicit bias. With a deeply-held belief in human potential, we transform lives and enable organizations to achieve new heights.
If you're interested in partnering with us to develop or hire your workforce, let's talk. If you're a job seeker, please apply now!