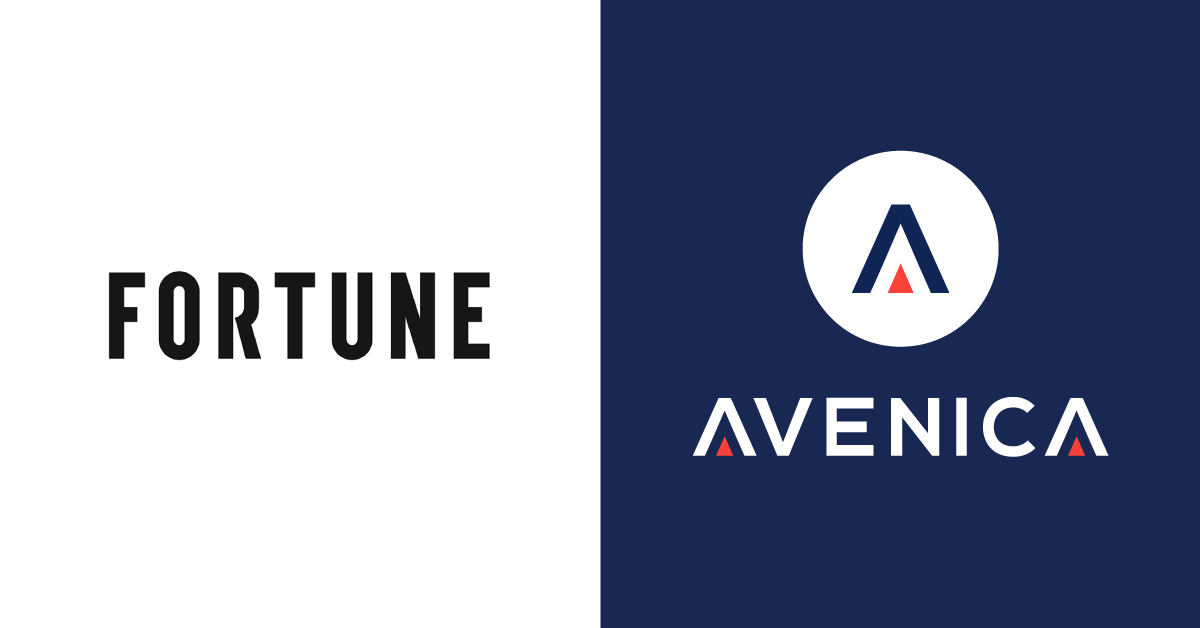 Avenica CEO Scott Dettman was featured in Fortune Magazine's Fortune 500 issue in an article covering the various challenges 2020 college grads are facing in an uncertain and unprecedented job market impacted by the coronavirus pandemic. Dettman also provided insight into how companies will have to change hiring practices and strategies in the future.
Read the full story HERE.
If you're a student nearing graduation, a recent grad, or an early professional looking to take full advantage of your degree, check out our Avenica Pathways career development program for behavioral assessments, personalized coaching, and other valuable insights.
About Avenica
Avenica is an innovative education-to-work platform focused on bridging the skills gap to connect more people to better career opportunities. Through high-impact training and a comprehensive career discovery process, Avenica has helped thousands of people kickstart meaningful careers.
To learn more about partnering with Avenica for your workforce needs, visit our partners' page.