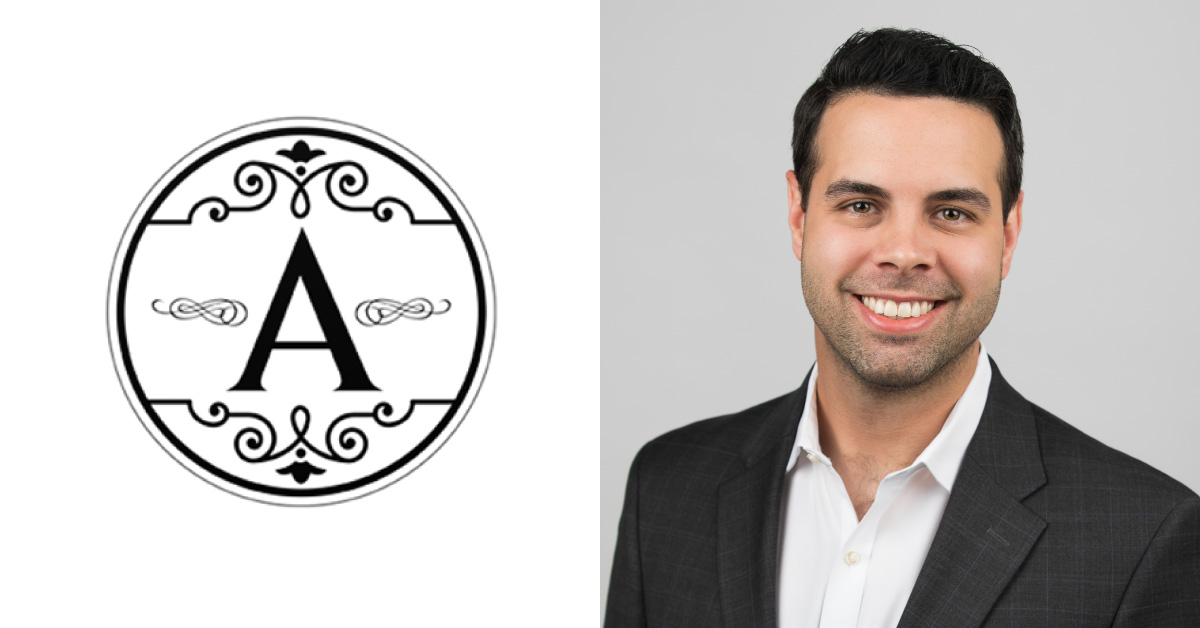 Alexandra Spirer of Medium's publication Authority Magazine interviewed Avenica CEO Scott Dettman to discuss the steps business leaders can take to create an inclusive, representative, and equitable society.
Dettman talks about his philosophy on leadership and shares his thoughts on the importance of equity at all levels of business and what Avenica is doing to help close the opportunity gap.
"One thing we know is there isn't enough diversity and equity in just about every level of business, from the entry-level to executive leadership. Being in an industry so heavily focused on workforce development and hiring, we are uniquely positioned and feel an obligation to help solve this problem."
Read the full interview on Authority Magazine site.
–
About Avenica
Through conversation, high-impact coaching, and best-in-class support, we translate and meet the needs of our client partners by identifying and transforming potential into high-performing professionals. At Avenica, we are working from the inside out to embrace diverse thought and perspectives while actively working to dismantle systems of oppression and implicit bias. With a deeply-held belief in human potential, we transform lives and enable organizations to achieve new heights.
If you're interested in partnering with us to develop or hire your workforce, let's talk. If you're a job seeker, please join our network to connect with an Avenica Account Manager.