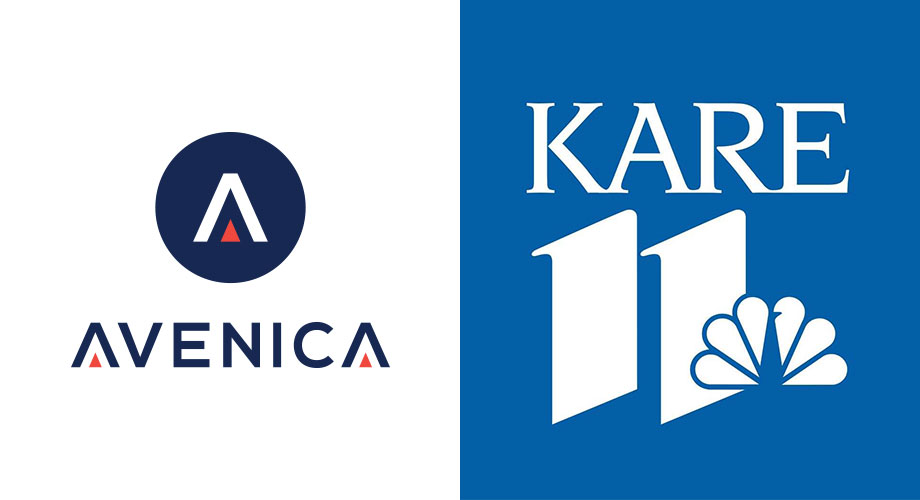 Avenica CEO Scott Dettman joined Lauren Lemancyk on KARE11 to share advice for people seeking professional advancement during the time of COVID.
"Mentorship is another way to think about support and sponsorship," Dettman said. "The people who persevere through difficult times are those who turn to their networks. For those just entering the workforce, mentors can help you navigate the first steps of finding a job. Mentors help you think outside the box. It gives you the chance to bounce ideas off another person and ask questions."
Watch the full interview for more insights.
–
About Avenica
Through conversation, high-impact coaching, and best-in-class support, we translate and meet the needs of our client partners by identifying and transforming potential into high-performing professionals. At Avenica, we are working from the inside out to embrace diverse thought and perspectives while actively working to dismantle systems of oppression and implicit bias. With a deeply-held belief in human potential, we transform lives and enable organizations to achieve new heights.
If you're interested in partnering with us to develop or hire your workforce, let's talk. If you're a job seeker, please join our network to connect with an Avenica Account Manager.