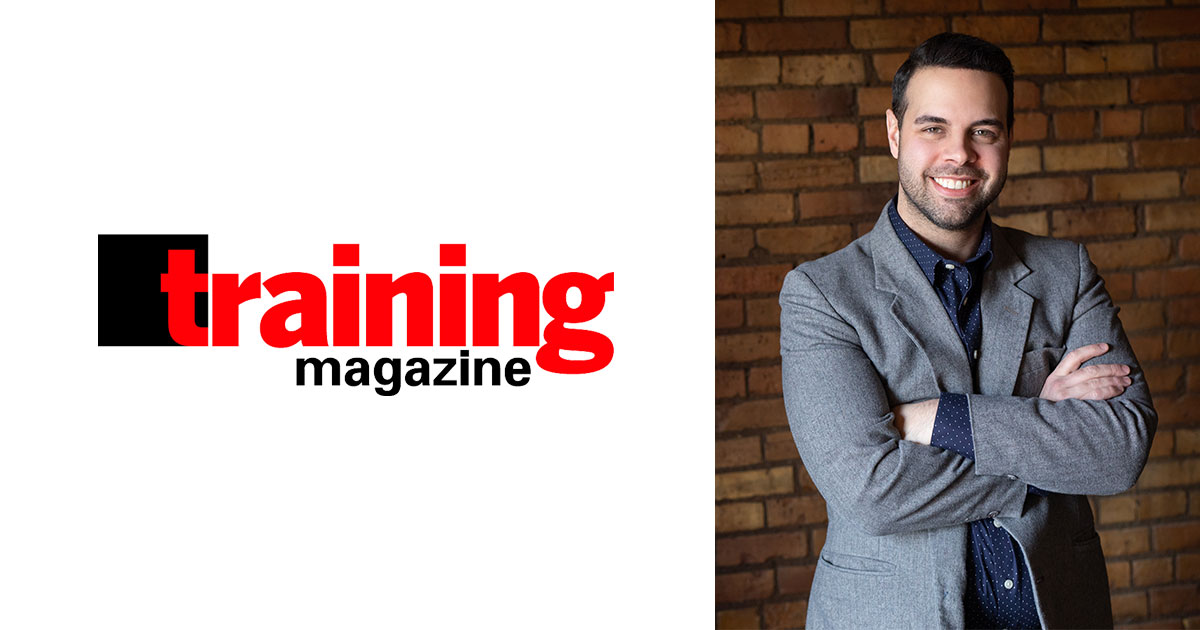 Avenica CEO Scott Dettman authored an article for Training Magazine advising employers on how to identify valuable skills that high-potential, entry-level candidates possess, rather than focusing on work experience and job-specific skills that can be taught and built into training.
"Identifying these valuable skills requires leaders to look beyond experience and the type of skills an employee could simply learn to do the job effectively. They must dig deep and rethink the questions they are asking to uncover these traits."
–
About Avenica
Through conversation, high-impact coaching, and best-in-class support, we translate and meet the needs of our client partners by identifying and transforming potential into high-performing professionals. At Avenica, we are working from the inside out to embrace diverse thought and perspectives while actively working to dismantle systems of oppression and implicit bias. With a deeply-held belief in human potential, we transform lives and enable organizations to achieve new heights.
If you're interested in partnering with us to develop or hire your workforce, let's talk. If you're a job seeker, please apply now!