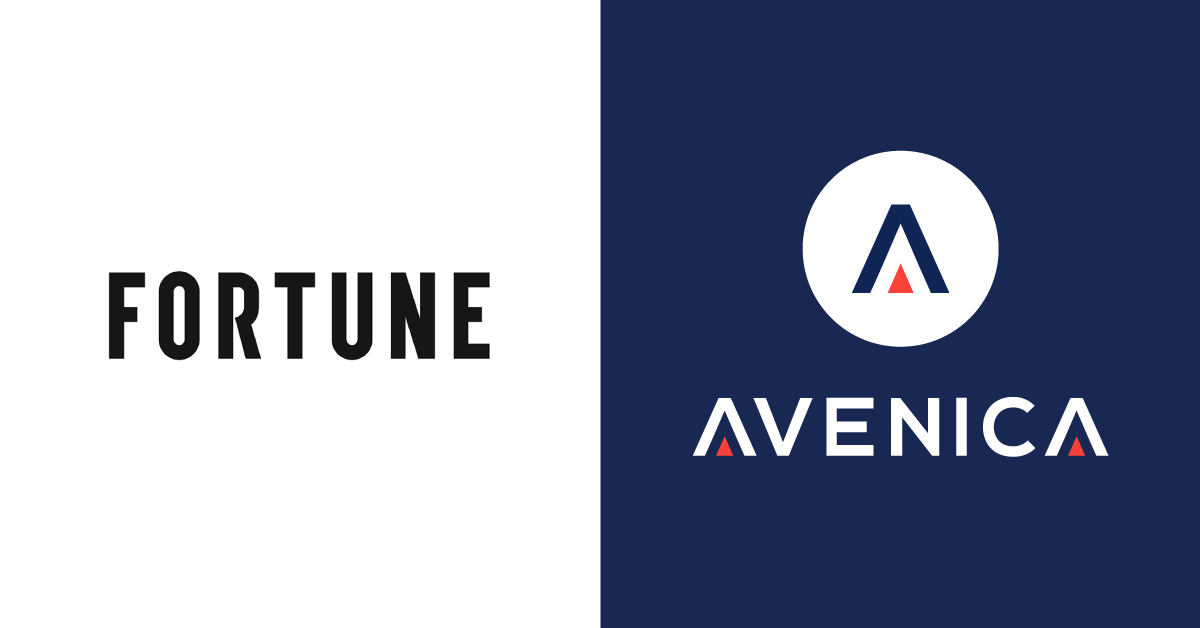 Avenica CEO Scott Dettman was featured in Fortune Magazine's Fortune 500 issue in an article covering the various challenges 2020 college grads are facing in an uncertain and unprecedented job market impacted by the coronavirus pandemic. Dettman also provided insight into how companies will have to change hiring practices and strategies in the future.
Read the full story HERE.
If you're a student nearing graduation, a recent grad, or an early professional looking to take full advantage of your degree, check out our Avenica Pathways career development program for behavioral assessments, personalized coaching, and other valuable insights.
–
About Avenica
Through conversation, high-impact coaching, and best-in-class support, we translate and meet the needs of our client partners by identifying and transforming potential into high-performing professionals. At Avenica, we are working from the inside out to embrace diverse thought and perspectives while actively working to dismantle systems of oppression and implicit bias. With a deeply-held belief in human potential, we transform lives and enable organizations to achieve new heights.
If you're interested in partnering with us to develop or hire your workforce, let's talk. If you're a job seeker, please apply now!